Magic Leap, the virtual reality start-up from Florida with $542m in backing from Google and Qualcomm, has opened up registrations for its new software developer kit (SDK) to be released soon. The company announced that it would soon allow developers to test its augmented reality platform working with Unreal and Unity game engines.
Magic Leap's new SDK places digitally-created objects in the world around you
Source: magicleap.com
The company discussed its plans at a conference at MIT on 3rd June. Rony Abovitz, CEO, President and Founder of Magic Leap, said: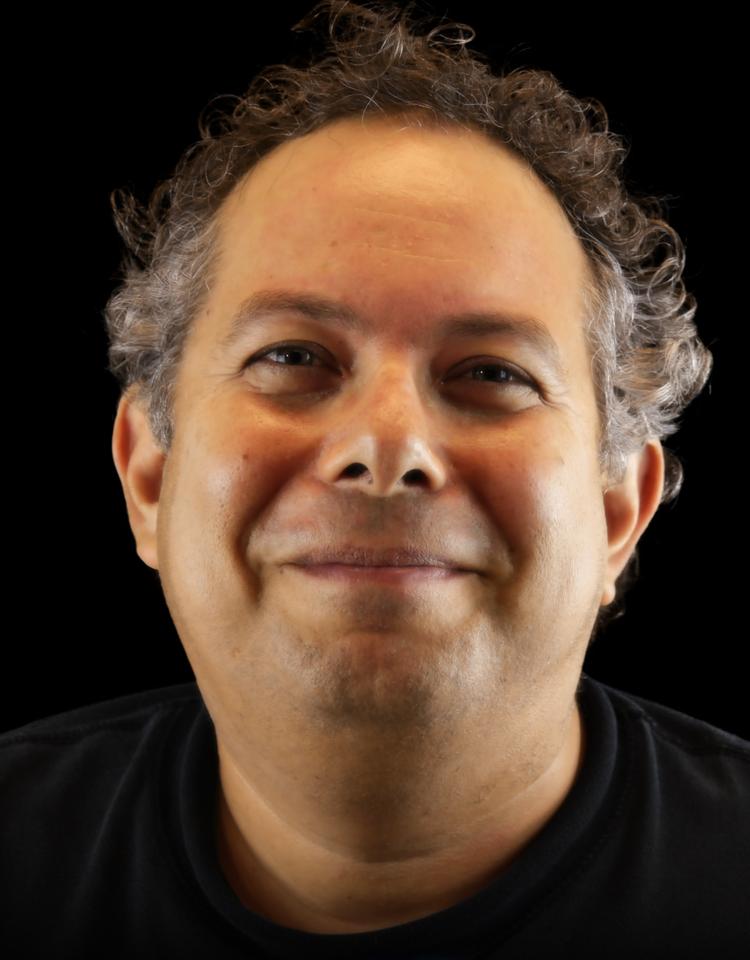 "We're about having a wide open platform for every app and game developer, artist, filmmaker and writer."
Abovitz did not confirm an exact release date, but did state that the company was building a 300,000 square foot manufacturing factory to develop the "photonic lightfield chip" to power an augmented reality headset. He said:
"We're fundamentally a new kind of lightfield chip to enable new experiences. There's no off-the-shelf stuff used. That's the reason for the amount of capital we've raised — to go to the moon."
He had previously reiterated the company's intention to develop a true replication of the VR experience and create a "digital light field that is naturally tuned into your brain and physiology". Gaming is clearly an area where the company's headset could be put to use, but Abovitz confirms that Magic Leap plans to go beyond that and into everyday life.
In comparison to Microsoft HoloLens, Magic Leap projects light into the eye to create the illusion that the object exists in real life, whereas HoloLens shows the object at different angles in each eye to create a 3D illusion. According to a MIT Technology Review, it works very well.