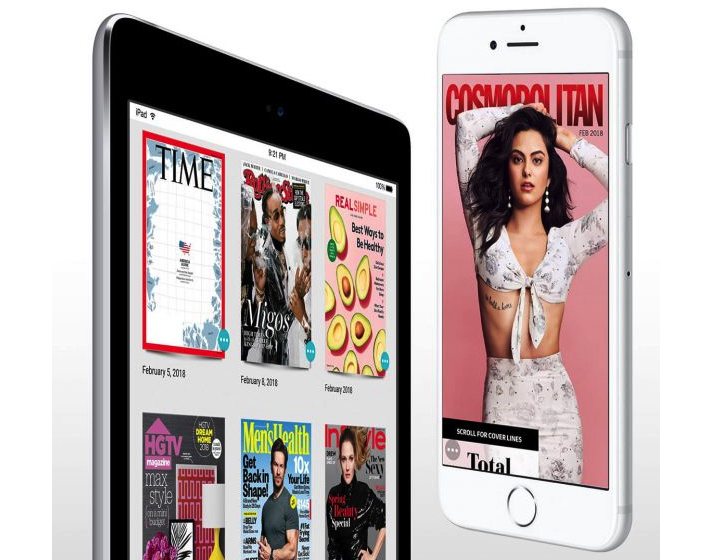 The magazine subscription app Texture has been acquired by Apple. No financial details have been released. The content subscription service launched in 2010, and charges $10 per month for the US-only plan, providing access to 220 monthly publications.
There are similarities between Texture's business model and video streaming site Hulu, and it has backing from major publishers including Condé Nast and News Corp.
Apple's Eddy Cue, senior VP for internet software and services, said in a statement:
"We're excited Texture will join Apple, along with an impressive catalog of magazines from many of the world's leading publishers. We are committed to quality journalism from trusted sources and allowing magazines to keep producing beautifully designed and engaging stories for users."
The Texture service is likely to become part of Apple's News app, which launched in 2015, and the deal is speculated to be in response to Facebook's change of strategy regarding how it promotes news and personal stories on the social network.