Programmatic mobile advertising is showing no signs of slowing down. Already projected to be a $20 billion industry by the end of 2016, marketers have recognised the trend and are jumping on board. Now, Chinese mobile advertising agency Madhouse and BlueFocus Mobile Internet, a Chinese PR agency, have announced a strategic partnership on Monday to bring programmatic buying to advertisers.
Madhouse and BlueFocus expand programmatic direct buying


Source: madhouse.com
One of the core advantages of programmatic is that it reduces the cost of manpower in traditional buying. Madhouse's PremiumMad programmatic direct buying platform offers more effective targeting to reach the right audience. It integrates 40 Hero Apps and will combine third party Hero App resources from BlueFocus as part of the new deal.
Joshua Maa, Founder and CEO, Madhouse, says: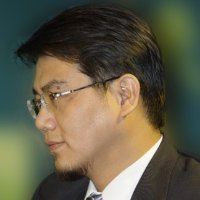 "We shared the same vision. This strategic partnership is an all-win for mobile premium publishers, agencies and brand advertisers. We will share both supply and demand side resources and build up a complete mobile advertising ecosystem."
PremiumMad ensures accurate audience buying over premium/Hero Apps to ensure brand advertiser safety and precise audience targeting. BlueFocus has previously worked with third party Hero Apps such as Baidu Mobile, Didi Dache, and Wantu. The agency offers a range of targeting solutions through its own mobile marketing platform and plans to include Hero Apps with broader categories such as dining, dressing and shopping.
Pan Fei, CEO, BlueFocus Mobile Internet says: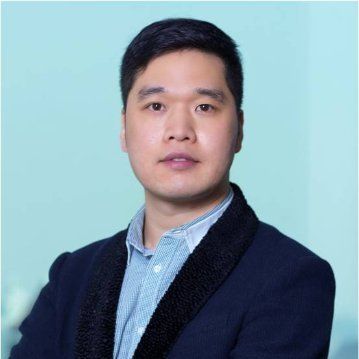 "Mobile advertising is going to embrace a great era and this is a once-in-a-life time opportunity for companies like us. Our goal in the mobile ad business is very clear: to become the absolute leader in the industry as fast as possible and go ahead in terms of scale, influence and data insight. Madhouse is a leading mobile ad platform company inChina and India with great experience and resources. We believe that this partnership will add value to both of our portfolios and grow the business as a whole."
The two companies are planning to leverage their resources to build a powerful programmatic buying ecosystem in China. In a press release also from Monday, Madhouse announced a new investment from BlueFocus as a strategic shareholder to remove the company's VIE structure but retain independence.