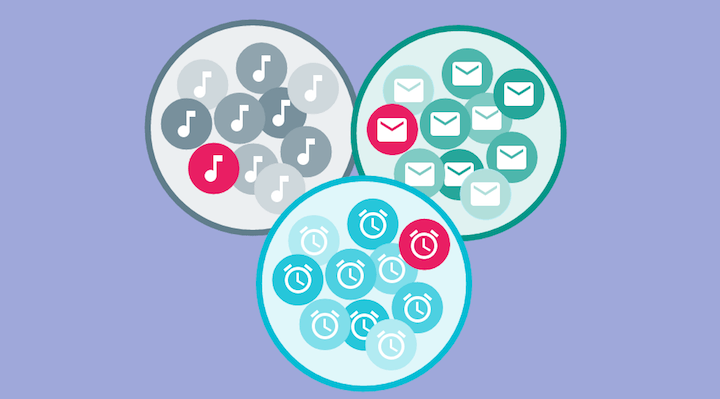 Google is using machine learning to help identify apps which may be unsafe, or be requesting access to phone hardware and information they don't require, in a further effort to make the store safer for users.
It's using an algorithm to gather together apps of the same type, or with very similar functionality — a method called peer grouping — based on app metadata, metrics, installs, and app descriptions.
The apps in the group are examined, and any with potential problems — such as a wider range of access requests than its peer apps, or different behavior patterns — are red-flagged. The company gives the example that a coloring book app doesn't need location data to function, and this can be established through examining other cooking books available in the store.
It's also important for developers, as Google explains:
"The correlation between different peer groups and their security signals helps different teams at Google decide which apps to promote and determine which apps deserve a more careful look by our security and privacy experts. We also use the result to help app developers improve the privacy and security of their apps."
Google says the same process done manually is, "a tedious and error-prone task."