Logical Operations, the IT training courseware provider, has launched its Master Mobile Application Developer (MMAD) – a cross-platform mobile app development certification. As mobile devices are playing an increasingly critical role in retaining customer relations for businesses, many of them are still missing out on cross-compatibility among mobile app platforms, including iOS, Android and Windows Phone.
Logical Operations launches its developer certification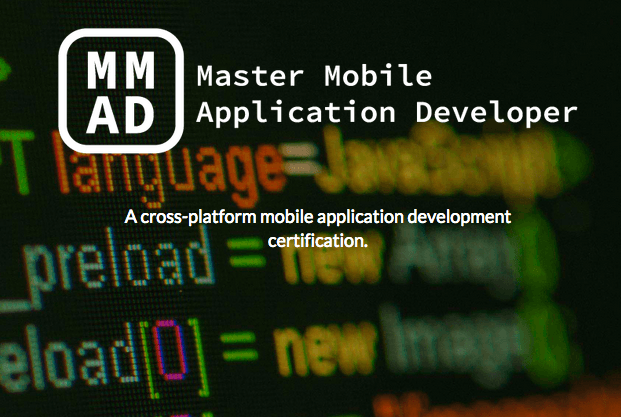 Source: mmadcertified.com 
The MMAD is essentially a certificate for mobile app developers to ensure they know the specifications of various operation systems, ensuring they are qualified to build cross-platform apps. Logical Operations urges enterprises to ensure the developers they hire hold a MMAD qualification. A statement by the company says:
"Logical Operations' Master Mobile Application Developer certification enables mobile app developers to test and certify their proficiency in all three platforms and to better market themselves to prospective employers."
Ultimately, the certification can help cut costs by allowing businesses to hire one employee as opposed to three different ones. Bill Rosenthal, CEO at Logical Operations, says: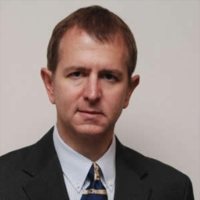 "We're excited to announce the addition of MMAD to our growing certification portfolio. In this day and age, it's important to stay ahead in the ever changing technological environment. We truly believe that MMAD is one of the best ways for both developers and businesses to keep up with the rapid expansion of the mobile application development market."
The MMAD offers a range of training options and exams consist of 114 questions, 180 minutes long. Developers wishing to qualify can find more information here.