Live VR broadcast company NextVR has completed its Series B funding round, following on from its Series A at the end of last year, in which it has raised an additional $80m. The company will use the new investment to continue building its VR platform and increase its international operations.
NextVR specializes in live broadcast VR, and has completed its Series B funding round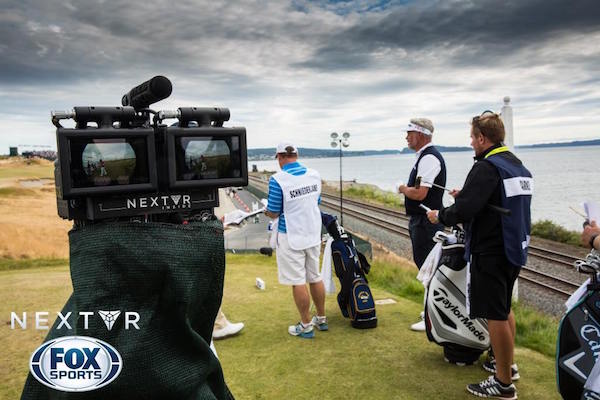 Brad Allen, executive chairman at NextVR, said: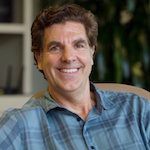 "With this new funding, we will continue to build NextVR's virtual reality platform to meet the needs of the world's largest fan bases around live sports and music. Having the support of Asia's biggest players provides us with significant resources for creating and distributing both local and international content in China, Korea, and Japan."
Chinese internet technology company Netease was among the investors participating in the Series B round.
William Ding, Netease CEO, said:
"This early stage strategic investment in NextVR reflects our commitment to the development of cutting-edge technologies for virtual reality. We are true believers in live VR experiences and have great confidence in NextVR's ability to lead in this field. We look forward to giving consumers an entirely new way to experience live events, as well as exploring possible synergies between our online games and media business and NextVR."
Others include SoftBank, Founder H Fund, VMS Investments, CMC Holdings, and CITIC Guoan Information Industry. Learn more about NextVR by visiting its website here.