Peggy Anne Salz is the Content Marketing Strategist and Chief Analyst of Mobile Groove, a top 50 influential technology site providing custom research to the global mobile industry and consulting to tech startups. Peggy, named a Top 30 Mobile Marketing Influencer and Top 5 Mobile Development Influencer,  has written 300+ articles and blogs on mobile marketing and trends, and nine books about mobile, both as a lead author and in partnership with global customers. Her most recent book, Apponomics: The Insider's Guide To  A Billion Dollar App Business (InMobi, 2014) provides actionable insights into how companies can market and monetize their apps. It builds on the success of her first book on mobile apps, The Everything Guide To Mobile Apps: A Practical Guide To Affordable Mobile App Development For Your Business (F+W Media, Inc,, 2013), a practical, crowd-sourced book providing businesses and developers with insights on how to make, monetize and market mobile apps.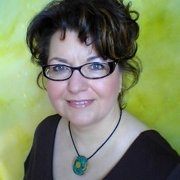 Amid the warning signs that makers of all mobile apps (not just Games) must brace themselves for the coming "Mobile Engagement Crisis," the ability to deliver an app with massive and lasting audience appeal is rising up the rank of what will ultimately decide if an app hits the top of the charts, or lands on the heap.
While an increasing number of app developers recognize they must find new ways to architect amazing gameplay that users find exciting (even addictive), many are driving blind without the aid of a detailed roadmap — one based on proven observations, not hunches — that they can follow to achieve this goal.
Mobile app engagement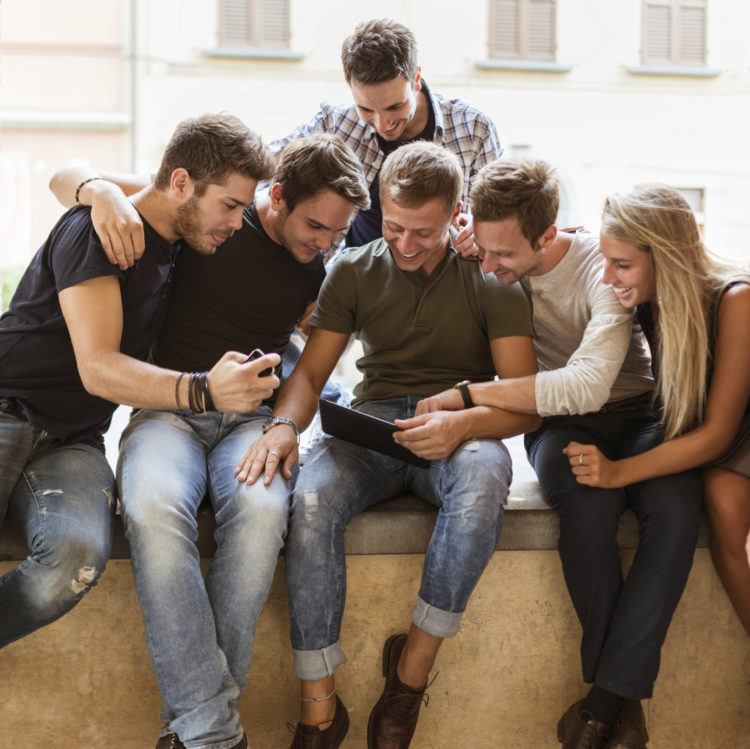 This is where Player Research, an award-winning user research studio headquartered in the U.K., is helping to show the way. As I write in my analysis of the report over at Forbes, the industry-first report —Base Builder Best Practices: A Usability And Player Experience Perspective — "identifies the best practices used by best-in-breed mobile games to deliver a great user experience."
To do this the authors — experts in Human-Computer Interaction, Computer Science, Psychology, Human Factors and Neuroscience — have examined and evaluated all aspects of game design and user experience (also from watching and analyzing real app users engaged in gameplay).
The result is not just a valuable view into the anatomy of what makes a first-time user experience that sets the bar. Player Research has also broken down these top mobile games into the hundreds of individual components that have added up to their commercial success. (Importantly, the report also highlights the shortcomings in these top titles, providing app developers actionable advice on how to avoid such mistakes and get a leg up on their top competitors.)
Specifically, the report analyzes four leading mobile games:
From engaging approaches to welcome and onboard new users, to effective ways to time and target push notification messages, to smart ways to trigger and influence in-app purchasing behavior, the report zeroes in on what Graham McAllister, Player Research CEO  says app developers have to "get right" in order to deliver an amazing user experience that players enjoy and publishers can monetize.
Experience — and first impressions — are everything. As Graham puts it in the Forbes interview: "Making a successful game means removing the many hundreds of apparently small issues and hurdles that can add up to cause the real user uncertainty and—ultimately—dissatisfaction with the game."
With this in mind I recently caught up with Graham to get his checklist of the key features they need to get right to get players into the game and keep them there.
1. Onboarding – Carefully consider how you pace your onboarding process. Pay attention to how many new concepts you introduce and be sure to allow the player to try each out feature before introducing the next. (Indeed, onboarding new players can be the biggest hurdle, which is why genre-leading games typically excel at employing fun features and characters to streamline the process. As Graham puts it: "The efforts to guide players on the tutorial path and throughout the gameplay can pay 10x for studios because they teach users the basics and reinforce critical concepts of the gameplay."
2. UI – Make sure the UI for your battle units (troops etc) are easily distinguished from one another. It they look too similar, then users may take longer to activate their units or just make mistakes along the way. The end-result can lead to confusion — even frustration — for players and an overall disappointing user experience in your game.
3. Monetization – Make sure your store area is easy for players to understand exactly what they are buying. This means making it crystal clear what items cost and what type of currency is required to buy the items in the first place. It's also important that players are fully aware of all items they are getting in exchange for their currency. Any uncertainty here is likely to cause players to abandon a purchase, and even cause you to lose a player, not just a sale.
My take:
It's Marketing 101 all over again as app companies move past algorithms and analytics (tools and techniques that no longer deliver competitive differentiation) to focus on approaches to 'delight the customer'. Now it's all about making sure users don't give your app "the finger" (deleting it from their device as part of the "regular app replacement routine") by delivering delightful experiences and addictive gameplay. Simply put, app developers have to do all they can to boost user engagement, and this report from Player Research provides insights and shortcuts around the hundreds of key components they can — and must — get right.