Kochava, the mobile analytics and optimization company, has become the first firm to offer tracking and measurement tools for chatbots. Chatbots are expected to be the next big thing in mobile chat app development, hitting the news after Facebook announced bots would be integrated into Messenger, ready to interact with and assist users.
Bots used in apps like Facebook Messenger can be tracked using Kochava's platform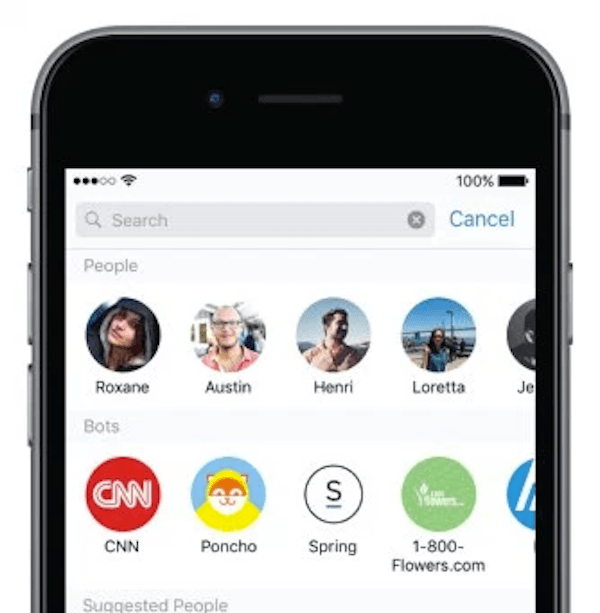 The potential of using bots inside apps is considerable, according to Kochava, stating they can be used to reach new audiences, acquire new users, and increase interactivity. To judge the effectiveness of bots in an app, Kochava's platform will measure bot performance across the entire infrastructure.
Kochava CEO Charles Manning said: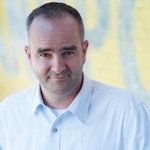 "Kochava is ready with a universal platform to track and measure interaction across multiple channels and devices. While app downloads have some level of friction, engagement with a Chatbot within a messaging app that you already have installed is close to friction-free. Chatbots are simply the most recent engagement channel with the opportunity to reduce friction even further."
For more information on Kochava's chatbot analytics, visit the company's website here.