Klipboard, a UK software-as-a-service startup dedicated to reducing dependance on paper for employees in the field, has completed a $900,000 seed funding round, with an unnamed Seattle-based private equity group at the top of the list. Other angel investors also participated.
The company produces a cloud-based platform and accompanying tablet app that can replace and simplify processes usually completed on paper, such as task scheduling, maintenance records, surveys, inspections, and more. The business-focused platform is aimed at industries including construction, facilities management, and manufacturing.
Klipboard's platform reduces paper use by field-based employees, and the company has raised $900,000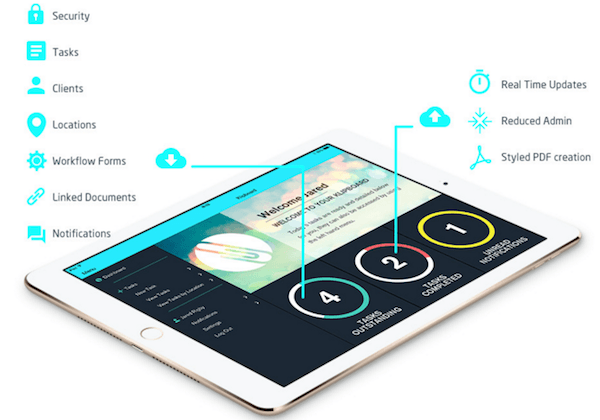 Draven McConville, Klipboard's CEO, said: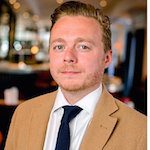 "Klipboard is a transformational product for those working in the field, reducing the onerous paper tasks that field-workers often complain about, it's perfect for any business with a mobile workforce looking to increase productivity and efficiency."
The tablet app makes it easy to transfer paper documents into digital versions, and can operate on any tablet whether it's company-supplied or not, while all corporate data is securely stored in the cloud. You can learn more by visiting Klipboard's website here.