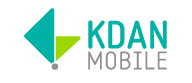 Mobile software-as-a-service provider Kdan Mobile has raised $1.2m in a pre-Series A funding round, and announced that its apps have been downloaded more than 60 million times around the world.
Kdan Mobile closes pre-Series A funding round, announces 60 million app downloads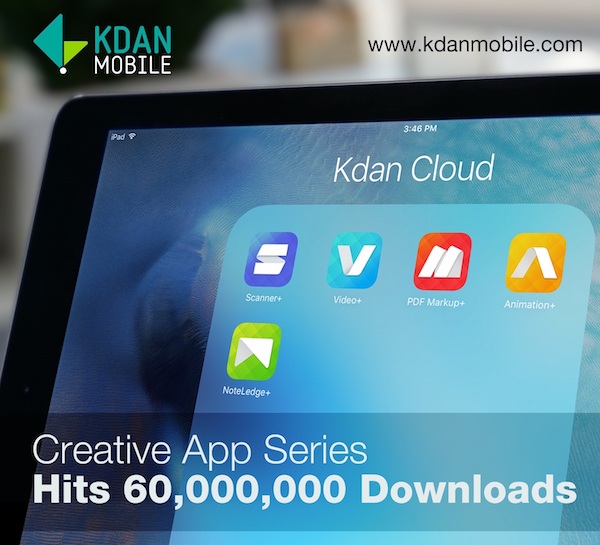 Based in Taiwan, the company produces software related to productivity and creativity, such as tools for reading and editing PDF files, and for creating presentations, sketches, and taking notes. All its apps work with the Kdan Cloud platform, a freemium services provided to its users.
CEO Kenny Su said:
"A very important part of our job is to make digital content creation a mobile, pain-free, and encouraging process. Our designers and engineers are working tirelessly to deliver a level of convenience that lowers the bar of entry for people that believe they are creative yet lack the tools to do what they did not know they would be able to do."
The investor-backed funding came from several sources including CEOs of Adonit, and GMobi. Most of Kdan Mobile's sales come from international sources, as much as 65% according to the company's data, but it intends to grow its user base in Asia in the near future. Visit Kdan Mobile's website here to learn more about the company.