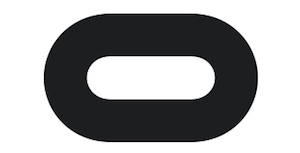 Developers keen to make apps for Samsung's Gear VR virtual reality headset will likely be interested in a number of sessions at the forthcoming Oculus Connect 2 conference, scheduled for the end of September. One in particular stands out — a Live Coding Session helmed by John Carmack, Oculus' CTO, where he will demonstrate his own scripting environment, named VrScript.
Carmack will demonstrate VrScript at Oculus Connect, a conference for developers to learn more about virtual reality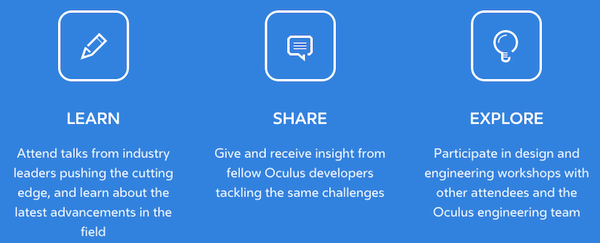 The session will take place at 10am local time on the final day of the conference, and is set to last 60 minutes. According to the website blurb, Carmack will "demonstrate the process of developing a simple VR application using a new development environment for rapid development and open deployment on Gear VR." Additionally, developers will also learn about, "media processing, remote development, deployment, and multi-user setup."
Due to it being designed for the Gear VR, VrScript is likely to be focused on Android development, and Carmack has stated the program is designed to make networked apps and activities simple, lower iteration times, and make the experience more app-like.
Oculus Connect runs from September 23 to September 25, and to find out more, visit the Oculus Connect's website here.