Virtual reality platform company Jaunt has received $65m in its Series C funding round, led by The Walt Disney Company, Evolution Partners, China Media Capital, Participant Media, and TPG Growth. The considerable investment highlights the weight big name entertainment companies are putting behind virtual reality.
The intention is to use the new funds to push Jaunt out into global markets, and to help sign new partnerships to build up content for the platform. The company will also increase the size of its team in both the Palo Alto office, and a newly opened Los Angeles studio.
Jaunt VR has raised $65m to build its international presences and staff levels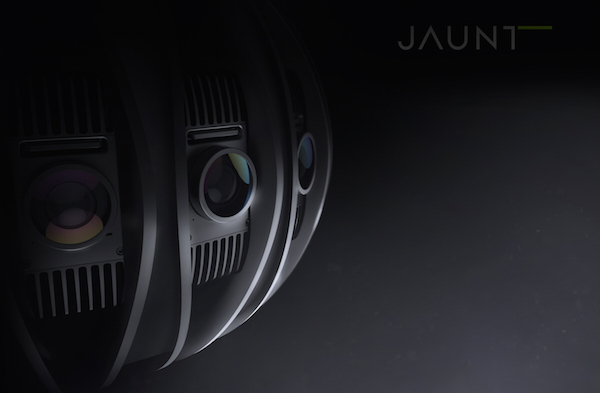 Jaunt notes the recent advances in mobile hardware and VR technology, saying that "brands, artists, and creatives are looking to reach and interact with their audiences in new, innovative ways, and Jaunt's expertise provides a groundbreaking medium for exploring these new avenues." Jaunt counts Conde Nast, The North Face, and ABC News among its partners.
David Anderman, Chief Business Officer at Jaunt, said:
"When Jaunt launched a little over 2 years ago, VR was the domain of a few enthusiasts like us. Fast forward to today, with the ability to view VR content on any current smartphone, and a half dozen head mounted displays launching in the next 12 months, the addressable number of users will instantly be in the millions, and quickly grow from there. We look forward to supplying great content to all those users and contributing to the success of VR as a new content medium."
In an interview with Recode, Jaunt's CEO and the founder of Evolution Partners said mobile is "key to Jaunt's future." In recent research, it's estimated the VR industry will be shipping 30 million units by 2020.