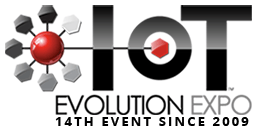 TMC and Crossfire Media recently announced the IoT Certification Series at the IoT Evolution Expo, to be held August 17-20, 2015, at Caesars Palace in Las Vegas, Nevada. The event is directed at businesses which aim to understand, develop and deploy Internet of Things (IoT) strategies. The IoT Certification Series runs on Monday, August 17th from 1:00pm – 4:00pm.
Source: tmcnet.com
The Series provides an overview of available technologies within the IoT but also the Machine to Machine (M2M) space. It demonstrates applicability of devices across consumer and industrial markets. Technologies to be discussed include IoT devices and sensors, IoT sensor networks and gateways, as well as M2M networking capabilities. Industry experts will cover industrial implementations, technical and application consortiums, services provider models, and consumer DIY trends. Carl Ford, CEO, Crossfire Media, executive director of content, IoT Evolution, says: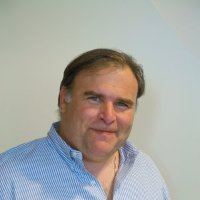 "Combined with the IoT Evolution Expo event our certification program provides an immersive program that takes you beyond the hype and the practical knowledge associated with IoT. Getting grounded as to where we started in the development of a common core is useful for everyone from developers to project managers. The industry is moving rapidly and Richard Brennan has done a great job of facilitating keeping people up to date."
The IoT sector has grown rapidly over the last few years. A recent study by Alcatel-Lucent predicts the number of wireless connected devices to top almost 41bn in five years, averaging four connected devices per person. Baseline Mag provides similar findings with the number of connected devices to double by 2020 to 50bn. In addition, the article says, two out of five enterprises have plans for IoT this year and 83% of industry experts believe IoT to have a "widespread and beneficial" impact for the indefinite future.
Supporters of this year's event are Diamond Sponsors AT&T, Cisco, IBM and Spireon; Platinum Sponsors Eurotech, Intel and Onstream; Gold Sponsors KORE, Safran Morpho, Systech and Telit; Corporate sponsors Gemalto, Morey and Phononic and sponsors Accelerated Concepts, AnyPresence, Axis Communications, Cradlepoint and MERA Software. You can find more information and register your interest here.