According to the latest eMarketer report Digital Identity: How Tomorrow's Connected Life Could Help Solve Today's Fragmentation Issues, digital identities are becoming harder to manage for marketers given the range of devices, online accounts and passwords consumers create as new technologies such as wearables, biometrics and the internet of things (IoT) flood the market.
Research from GSMA Intelligence finds that machine-to-machine connections – objects and devices which connect to the internet and communicate with each other – are set to triple between 2015 and 2020, making up 10% of all connections.
Machine connections are likely to make up 10% of total connections by 2020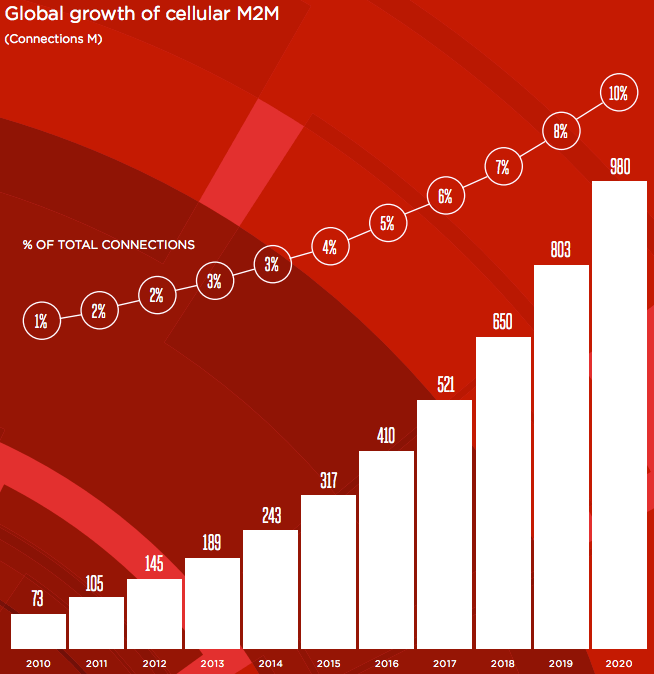 Source: gsmamobileeconomy.com
IoT will have significant benefits for consumers as smart home solutions are simplifying everyday processes and chores. Marketers are also seeing a future in IoT. According to a report from Economist Intelligence Unit, 51% of advertisers believe that IoT will have a significant impact on their job by 2020, followed by real-time mobile personalised transactions (50%) and wearables (29%).
IoT is the most impactful future trend on marketers 

Source: futureofmarketing.eiu.com
According to Martin Gilliard, GM of the Americas, AdTruth: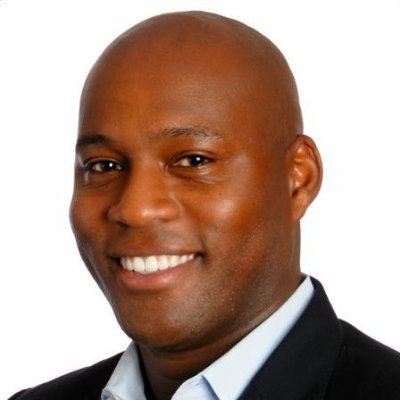 "Anything that was built to solve just mobile devices is going to be different than what you have to use to solve for thermostats or for cars or for wearables. As a brand or technology company, you have to figure out, 'How do I ingest this information and find things that are meaningful enough in this to connect and understand who this consumer is?"
Others such as Jonathan Schler, Chief Scientist for Sizmek, suggest that users will experience a cross-everything type online world, where every system connects with them. However, the challenge will be the management of a dozen devices. Whilst consumers currently have between five to 10 personal devices, the IoT means that there could be hundreds of devices to manage across a single household.