Advertising platform Avazu recenly announced the launch of its premium native advertising programme for developers, called aNative. aNative is part of the company's Native Ads for developers, which provides a simplified marketplace for native ads, to help developers monetise on their apps and gain lifetime users.
Avazu's aNative solution allows developers to monetise on their apps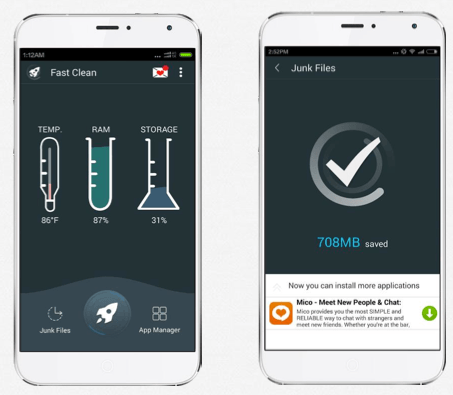 Source: avazuinc.com
We spoke to Gordon Chen, Technical Account Manager at Avazu about aNative and its advantages over other solutions.
"There are a lot of advantages in native ads for publishers. First, native ad display formats are seamlessly integrated into apps and publishers can advertise without compromising user experience."
aNative includes features such as user targeting and big data analysis. An ad's display selection is based on user needs, resulting in higher conversion rates than standard display ads. Other benefits include higher user retention rates. When compared to other native ad solutions, Gordon says:
"Avazu is the biggest advertising platform in APAC, it has the biggest library of offers (5000+) in the world covering 135+ countries, ensuring a publisher's app has a 100% filling rate."
In addition, he says, Avazu delivers cutting-edge technologies and has years of advertising experience, as well as dedicated and experienced support to help publishers integrate a solution, monitor the conversion of data and optimise ads post-installation.
"aNative is a very transparent platform. The data is transparent so that both advertisers and publishers can check each line of data for the advertising."
aNative currently comes with 275 integrated apps, such as Browser, Launcher, Keyboard, Cleaner, Security and others and plans to integrate more. Ad display formats are flexible and can vary from standard screens to small pixel icons. Integration is simple: a request is made and approved, developers are consulted and plans are discussed, then the campaign is integrated and the ad rolls out.
Avazu aNative offers a simple integration process

Source: avazuinc.com
Whilst aNative doesn't yet work with real-time bidding or exchanges, Gordon says it will do so in the near future.
"The biggest challenge was to make the platform flexible and compatible to satisfy the requirements of thousands of stakeholders, but we made it. We are the biggest Native Ads service in APAC, and both advertisers and publishers love it and benefit from it a lot."
Indeed, native advertising is an industry on the rise. eMarketer predicts US native spending alone to double to $8.8bn by 2018, from $4.3bn this year. Consumer behaviour and the growing importance of mobile devices has been leading the change as more and more marketers invest in native. However, Cedric Vanhaver of PR firm FleishmanHillard argues that clearer guidelines on native are needed in Asia to ensure its success: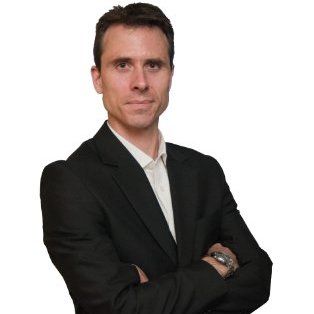 "In the absence of clear guidelines, native advertising in Asia is at risk of becoming as off-putting as paid links were in the early days of the Internet, when sponsored links frequently ferreted their way into the unpaid-for portion of search engine results. The lack of transparency created a negative search experience for audiences until the FTC set guidelines in 2002 that required search engines to clearly distinguish ads from "natural" search results."
Avazu, which has offices globally, secured $48m in a series A financing round led by Gaorong Capital in early 2014. The company's partners include Tencent, Baidu as well as Google, Microsoft and Yahoo.