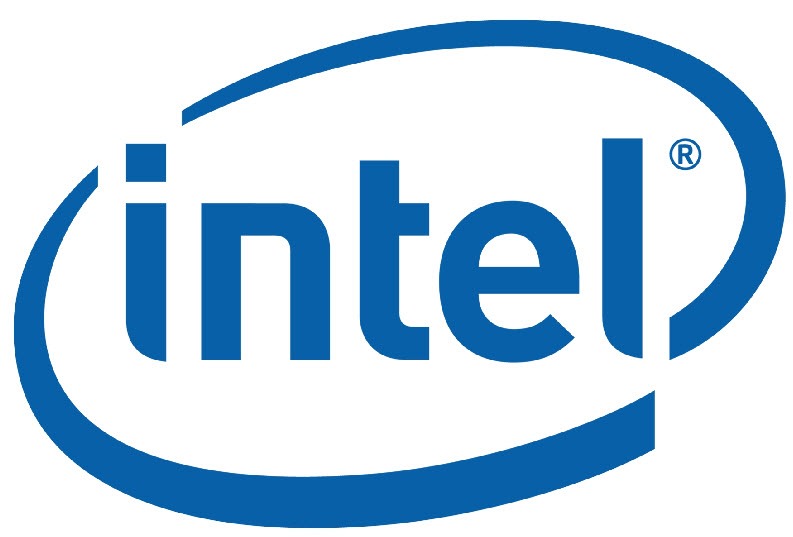 Intel has announced a new set of tools at its annual IDF technical conference, designed to make life easier for developers working on wearable devices.
Over the last year the chipmaker has thrown its weight behind the still somewhat shaky wearable market, announcing a fancy smart bracelet and wearable chips – as well as investing in wearable companies.
Intel's new Analytics for Wearables developer program is designed to help "accelerate development and deployment of new wearable applications with data-driven intelligence." Basically Intel is offering a platform to develop wearable apps that bundles tools, algorithms and data management solutions from Cloudera CDH. The program is free to use for anyone developing apps for Intel's own wearable devices – no word on the cost for non-Intel devs.
Intel CEO Brian Krzanich said: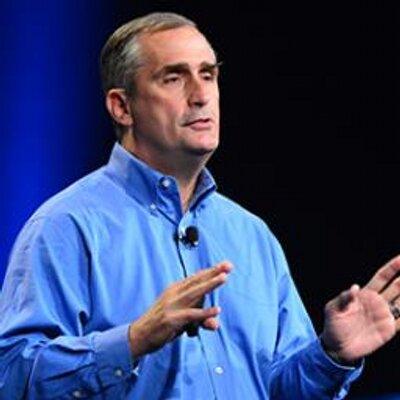 "With our diverse product portfolio and developer tools that span key growth segments, operating systems and form factors, Intel offers hardware and software developers new ways to grow as well as design flexibility. If it's smart and connected, it is best with Intel."
Intel's announcement follows the Apple Watch reveal yesterday. As we mentioned previously, many analysts are betting Apple's entry into the wearable market will spark serious interest from consumers who haven't yet been enamoured by the likes of Samsung's Gear series. During Intel's conference, the company drove home its commitment to wearables, and the Internet of Things, saying its new agenda revolves around three pillars: the Intel Edison platform (a tiny computer designed to fit inside clothes), wearables devices themselves and the development of a new eco-system of apps and services.
It's that third pillar that will be the toughest for Intel to accomplish, which is why it's now trying to make life easier for developers. But of course, no eco-system will emerge until there's a wearable device on the market that people actually want to buy!