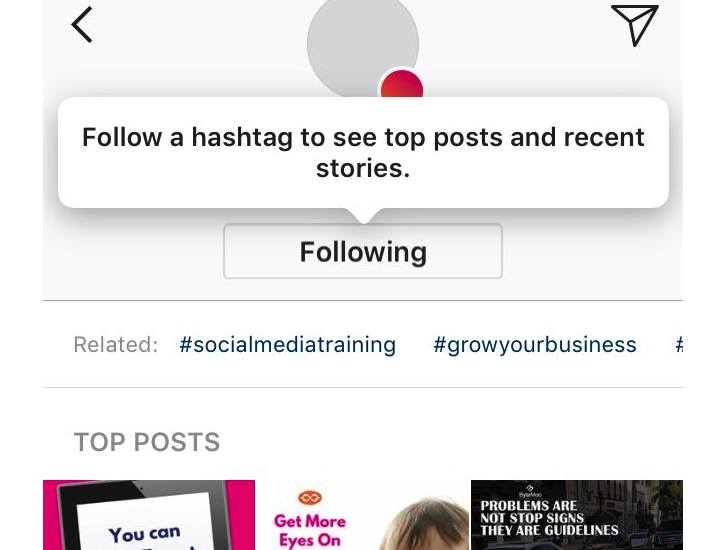 Instagram is testing a new feature where hashtags can be followed, just like another person. This means users will see content arrange by subject, rather than user. For example, instead of searching for #sunset or #cats, after following one of those hashtags, top content will automatically appear in a user's regular feed.
The feature is being tested at the moment, according to this social media consultant and Instagrammer posting about it on Twitter, but the company hasn't officially announced it at the time of writing. It's also not certain it will receive a wide launch, if the tests aren't successful.
To avoid overloading homepage feeds with images — some hashtags have thousands of photos added each day — Instagram will only show, "top posts and recent stories" with the chosen hashtag added. Instagram has 800 million monthly active users, 500 million of which visit daily.