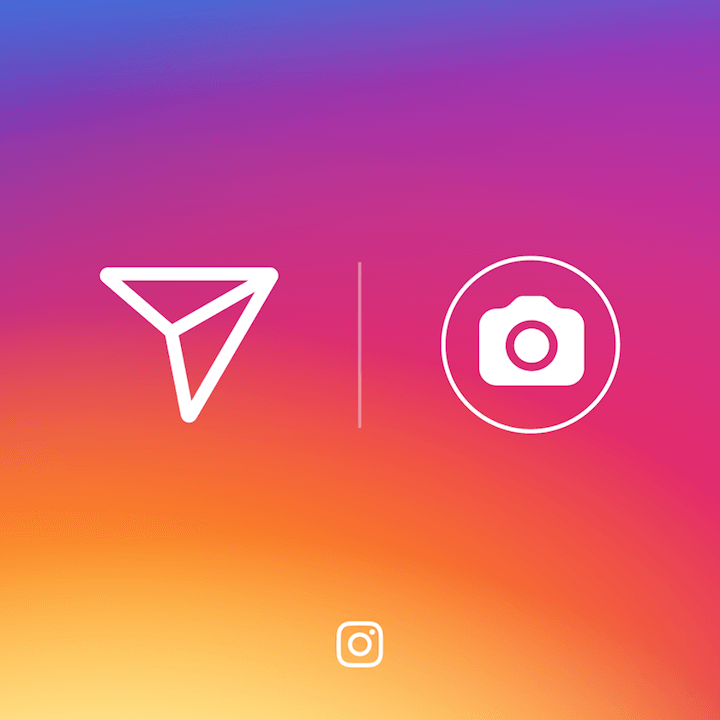 Instagram has introduced a Recommended for You section to its photo feed, after quietly testing the feature for a short while with a select number of accounts. While recommended photos and accounts have long appeared in Instagram's Explore section, now images will show on the main page.
Recommended images are clearly marked, and between three and five images are expected to be shown, according to TechCrunch. The images will be shown based on Liked content from accounts followed by a user's network.
Instagram has added a way to hide recommended posts, but only for a short time. On a help page, it tells users a Hide feature will be found under the menu settings for each recommended post. It doesn't state how long this hidden state will last.
The feature will be live on Android and iOS versions of the Instagram app over the coming weeks.