Bug reporting platform Instabug has completed its Seed funding found, led by Accel Partners, in which it raised $1.7m. The intention is to take the app beyond its initial bug reporting roots with a new suite of features for mobile app developers.
To use Instabug in an app, developers need to add a single line of code, making it lightweight and easy to use. It's a similar story for beta users, who simply need to shake their phones to report a bug. Cleverly, Instabug captures a screenshot of the bug at the same time, and developers have access to detailed reports tracking the problem.
Instabug has raised $1.7m and will add new features to its bug-identifying toolkit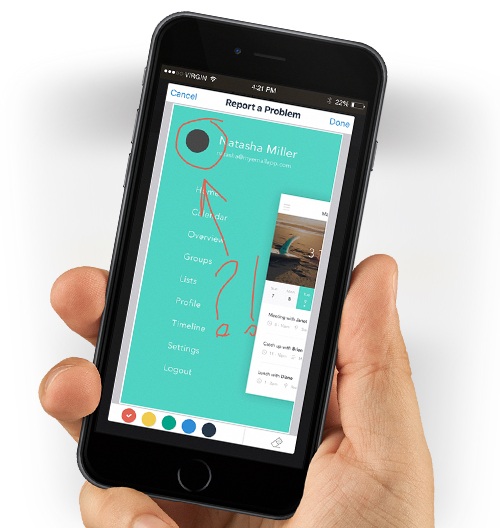 Instabug is used in 12,000 apps already, is installed on 300 million mobile devices, and works on both Android and iOS. There's no word on the new features Instabug intends to introduce, but according to TechCrunch, the company also intends to use the funds to grow its team in Egypt and in its new San Francisco office.
To learn more about Instabug, visit its website here.