Samsung has decided to open up its Made for Samsung program to independent app developers, after having worked with major publishers for the past year, such as CNN, Lyft, and The Weather Channel. It's on the look out for games that developers are willing to exclusively launch through its own application store, and for its own mobile devices.
In return, Samsung promises to promote the app, assist with product testing, supply analytics, and help manage operations and push distribution. It's not asking for exclusivity forever either, and is happy to set a time limit, then after that period is over, it'll continue to promote the app.
Samsung wants to work with independent game developers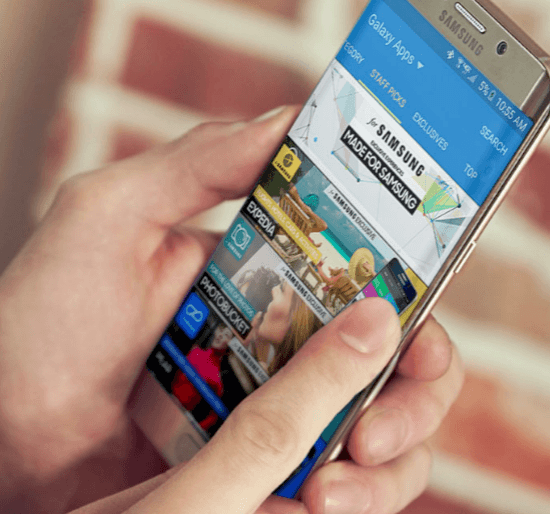 The program is new, and Samsung is still working towards signing up its first independent partner. Currently Samsung delivers around 40,000 app installs each month, and releases a few games each week through its own app stores. In addition to the mobile app stores, it also works on the Oculus virtual reality app store for the Gear VR headset. Developers working on apps for that store are encouraged to launch mobile games with Samsung as well.
To learn more about the Made for Samsung program, visit the website here.