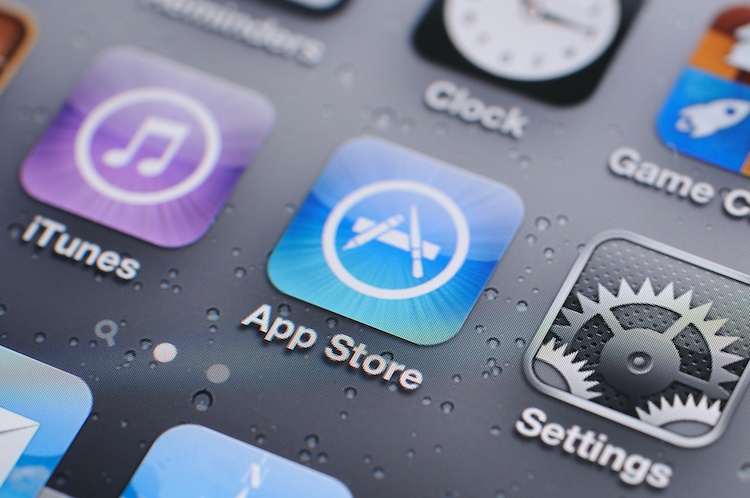 The amount of money spent in mobile app stores in 2018 will increase by 30% to top $110b, according to App Annie's latest research and predictions. While games will drive the majority of the increase, in-app subscription models are starting to help push non-game revenue growth.
App Annie's Matt Miller writes:
"Games will continue to account for the majority of overall spend. However, the share of spend for apps outside of games will increase next year as its growth rate outpaces that for games. This shift, which has been largely driven by subscriptions, is a strong reflection of the app economy's increasing maturation as the value that apps deliver to users broadens."
The massive revenue estimate is part of the company's predictions for the overall app economy in 2018, a year when Google and Apple celebrate the 10th anniversary of their respective mobile app stores.
Elsewhere, China is singled out as a key mobile app market for the coming year, with growth expected to, "significantly outpace that for the rest of the world." Hot from 50% growth in spending during 2017, India is also one to watch, according to App Annie, along with Brazil, which saw a 30% increase in spending this year.
Miller is positive about the app economy's future, closing with:
"Despite how far this space has advanced over its first decade, it is just scratching the surface of its full potential."