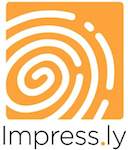 Cloud platform provider Endurance International Group has announced the launch of impress.ly, a tool for creating HTML5 websites on mobile or the desktop, that act like a native mobile app. It's a codeless system aimed at small and medium sized businesses that want to produce a mobile app, and a mobile-ready website, all from a smartphone.
Curt Raffi, Endurance's VP of mobile engagement and apps, explained: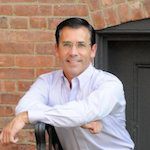 "As technology advances faster and drives a greater digital divide, Impress.ly is an effective tool to help small businesses get online and go mobile quickly. It's easier to use than drag-and-drop builders because of the structured, easy-to-use framework, which results in a well-organized website in minutes, no matter the user's level of experience. And the site it creates is easily tailored – from the navigation to content presentation and style – empowering entrepreneurs to craft their individual identity on the web with minimal time or hassle."
Impress.ly's mobile apps and sites can be built using an app for your smartphone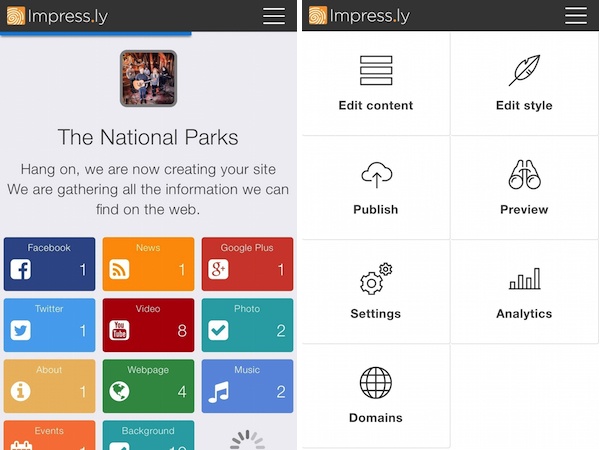 The ability to do all this from a phone makes impress.ly standout, but it's not the only feature of the platform. Others include:
Automatic integration of relevant content from social networks or existing websites
Simple personalization using drag-and-drop menus.
A library of modules covering photo integration, appointments, reservations, reviews, and more.
Built-in analytics
Adaptive design for any screen size.
To learn more about impress.ly, visit the company's website here.