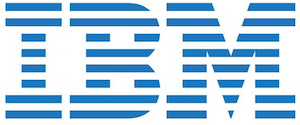 IBM has announced it's expanding its open source mainframe servers with the introduction of LinuxONE, which it says are the industry's most powerful and most secure servers out there.
LinuxOne is designed for open source platforms and software, with existing support for Apache Spark, Node.js, Chef, and others. In the future, IBM will cooperate with Canonical to provide a Ubuntu distribution compatible with LinuxONE.
Tom Rosamilia, SVP at IBM Systems, said: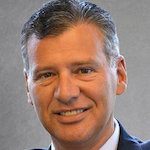 "We are deepening our commitment to the open source community by combining the best of the open world with the most advanced system in the world in order to help clients embrace new mobile and hybrid cloud workloads. Building on the success of Linux on the mainframe, we continue to push the limits beyond the capabilities of commodity servers that are not designed for security and performance at extreme scale."
LinuxONE is IBM's latest open source mainframe, which it claims is the most powerful and secure in the industry
LinuxONE analyses transactions in real time, and can prevent fraud as its happening, plus it has advanced encryption features already built-in, and a protected-key security system that improves over clear-key technology.
The server can be used as a virtual R&D centre for developers, ready to test new apps and how they link to other apps, or to the cloud. No-cost versions of LinuxONE will be hosted by IBM in Dallas, Germany, and Beijing, plus there is a new financing structure for businesses.
Learn more about LinuxONE here.