HTC has formed the Virtual Reality Venture Capital Alliance, or VRVCA, with the intention of supporting growth in the VR industry around the world. The consortium has brought together 28 top venture capitalist firms, with a total investment potential of more than $10b.
HTC has announced the new VRVCA VR investment consortium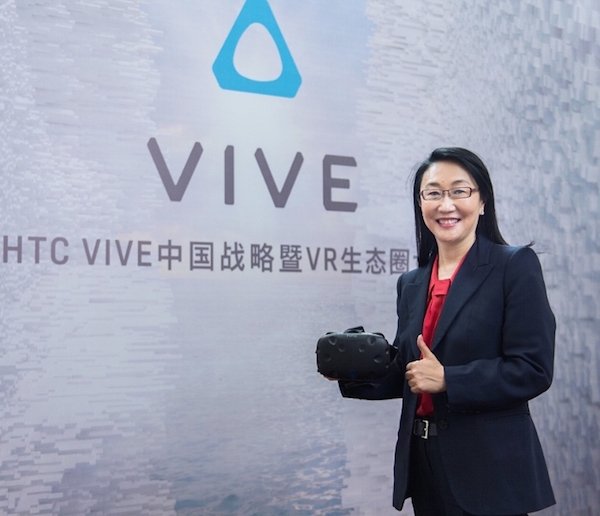 Together, the intention is to find the most promising VR startups and fast track them to commercialisation, and profitability.
Alvin W. Graylin, president of VR at HTC in China, said: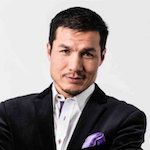 "We are extremely excited to have brought together so many of the world's top investors to form this global VR consortium. This is the first time such renowned VCs are joining hands at this scale to drive the future of a new industry, rather than competing to find the best deals for themselves. The disruption potential of VR on the world is hard to ignore, and the VRVCA itself is a form of innovation in the financial industry to deal with its impact."
HTC already has the X Global VR Accelerator Program, which it launched earlier this year, and another VR accelerator aimed specifically at VR ecosystem growth in Asia. The VRVCA, which HTC says "completes the chain" in its investment efforts, is accepting applications through its website here.