HP Software has announced a pair of new tools for developers working with Amazon Web Services, that help test apps and run analytics using big data. These tools are as follows:
HP StormRunner Load and HP LoadRunner. Used for testing apps, and speed up quality assurance, all through an intuitive platform. Both are designed to be easy to use, flexible, and provide analytic reports for enhancing speed and scale.
HP StormRunner is a load and performance testing system for mobile apps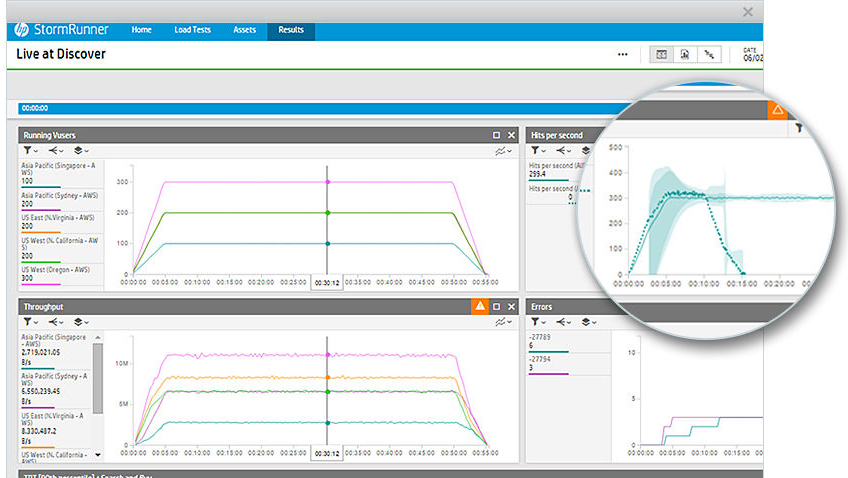 HP Vertica OnDemand and HP Vertica AMI for AWS. Made to help organisations scale up and down, based on analytical demands, these tools promise to be fast and simple to use.
Loderunner is the latest load testing tool released by HP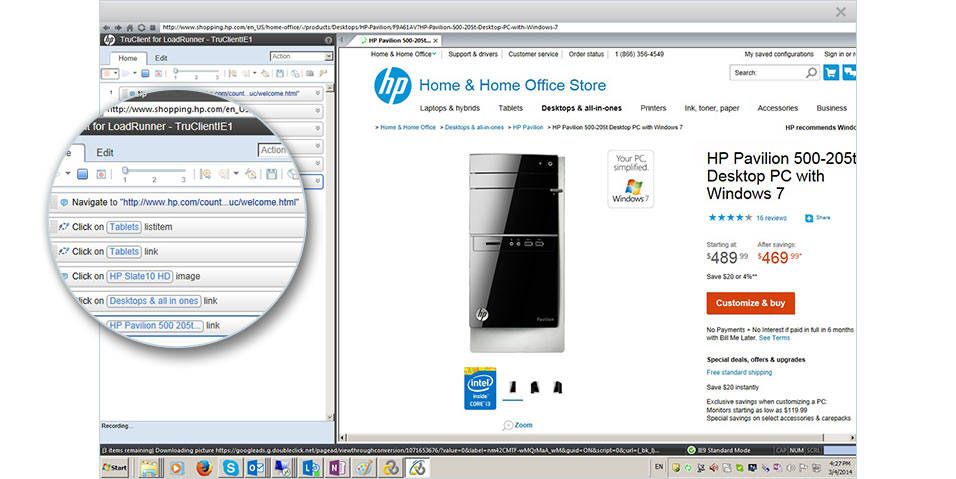 Raffi Margaliot, SVP of app delivery management at HP, said: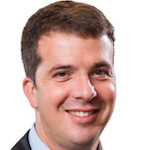 "In today's business environment enterprise developers need to quickly and easily access software to address application delivery and big data challenges to achieve strategic business goals. By delivering our products in AWS Marketplace, we are furthering our commitment to deliver tools that bridge the gap between traditional and cloud native environments in a hybrid infrastructure."
If you're interested in giving them a try, links to download and purchase the tools can be found here.