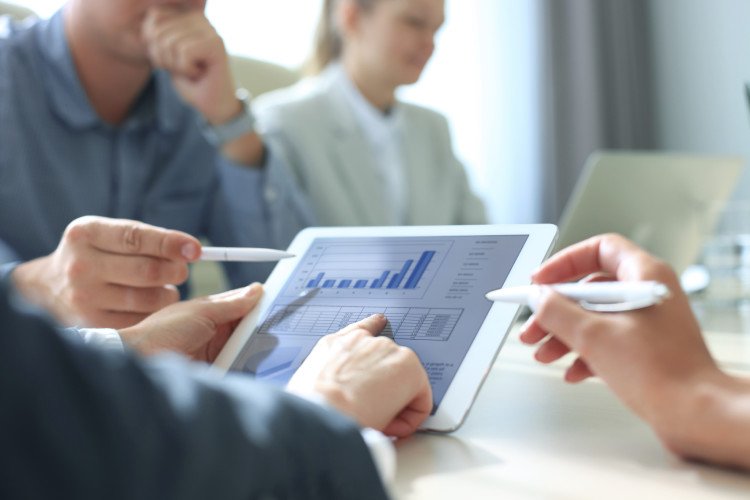 Daljit has 16 years of IT industry experience in web products and Mobility. Over these years, he has worked for various clients across the Globe like GE (General Electric), EDS (Electronic Data Systems US), HP (Hewlett- Packard) . He is passionate about the new technology and worked on cutting-edge technologies like NoSQL, Internet of Things & Big Data.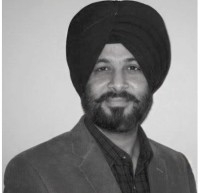 In today's economy not only consumers but enterprises take advantage of mobile technology to streamline its business processes, to become more efficient and be ahead of their competitors. In all enterprise industries mobile app technology has proven to be less expensive, more accessible, and easier to use in many ways than cloud technology. Companies from the wide range of enterprise sectors, from Healthcare to Transportation, move aggressively towards using mobile apps to automate their business needs.
There are several reasons why enterprises are investing in the apps:
To take advantage of the mobile first approach, which allows them to connect users to analytical tools right on their iOS / Android devices – with more ease and efficiency than ever before.
To automate internal processes for employees. By having easy mobile access to more relevant, up-to-date, personalized information, employees can make smarter decision and improve companies performance overall. Mobile first approach for iOS and Android apps has the power to impact brand loyalty and drive new business at scale and increase the customer experience.
To streamline business processes. Industries like Construction and Surveying can empower their mobile workforces to manage their daily tasks and decrease expenses on communication with their central offices. Delivery and Transportation workers can utilize mapping, billing and other phone-enabled mobile solutions to achieve greater efficiency.
Debut Infotech, an enterprise app development company, is capable to help companies to develop custom solutions, specifically:
By helping enterprises to develop customize apps based on their needs with Debut Infotech's MobileFirst platform. Enterprise app development engineers at Debut Infotech understand that enterprise apps need to be simple to use for the employees and so we take care of any third party integration with existing systems.
By providing smart solutions to complex problems – we are solving industry pain points via taking a user-centric approach to design and functionality. Each app is customized to a company's data ecosystem, requirements, and business processes. We are following agile development process and develop rapid prototype before kicking off the development.
Debut infotech has recently develop Mobile ordering & enterprise app for Princess Laundry, the Australia's biggest laundry company. We have automate their business process where employees can view their shifts on a tablet computer. By replacing inefficient paper schedules with powerful analytics and intuitive dashboards, Shift Track app makes it easy for managers to stay on top of staff schedules, time-off requests, shift exceptions, and online ordering the company's customers.
Another example of the solution we've developed recently is the one for Oil and Gas industry. This solution was implemented for three geo locations – Canada, Fiji and Australia, to know more check out a P2B detailed case study.
If need any enterprise solution or assistance, please feel free to reach us at info@debutinfotech.com or reach us at http://www.debutinfotech.com/contact