Publishing group Hachette UK has purchased mobile games studio Neon Play, known for releasing more than 30 different titles, racking up over 60 million downloads, and being awarded 20 different business awards in the UK.
Hachette UK has acquired Neon Play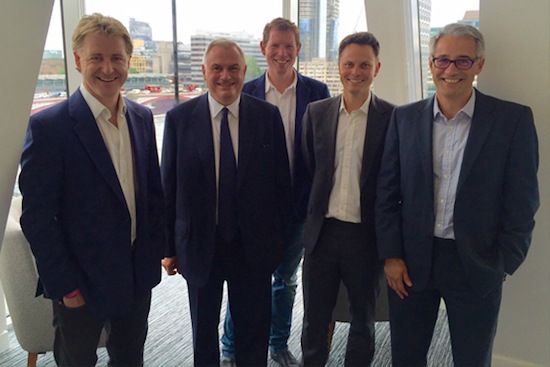 No financial details have been revealed, but the firm will continue to operate as a standalone business, just under Hachette UK's watch. We're to expect more games from the company, and for Hachette to assist in development and marketing of the titles.
Tim Hely Hutchinson, Hachette CEO, will join Neon Play's board, and said:
"For some time Hachette has been developing a plan to diversify into the games market. This is both to provide opportunities for our authors to be published in a new dimension, and also to pursue more generally our aim to generate rapid growth on a variety of digital platforms. We have been looking  for  a  bold,  creative,  well  managed  and  highly  successful  games  studio  and we have found it in Neon Play."
Neon Play's CEO Oli Christie added: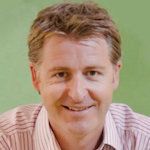 "We're  very  much  looking  forward  to  creating  a  number  of  new  innovative,  mass-market games and, on occasion, working with some of Hachette's authors on their ideas for interactive content."
Neon Play's website can be found here, or visit Hachette UK's site here for more information on the publisher.