Google's Accelerated Mobile Pages, or AMP, initiative has officially begun, after it was announced in October last year. AMP produces faster loading webpages for mobile users, making the overall experience more pleasurable, and increasing the chances of ads being seen and interacted with.
AMP is open-source, but there are various guidelines sites must follow to be AMP-compliant. Follow them, and mobile sites with AMP built-in will load 85% faster than sites that don't, a considerable upgrade. Launch partners include Buzzfeed, the Wall Street Journal, and The Washington Post.
Google AMP speeds up webpages when viewed on mobile devices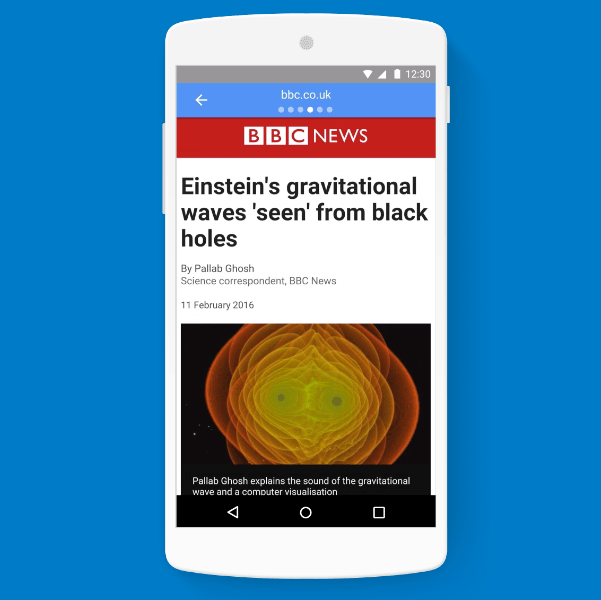 However, the newly speeded up webpages — indicated with a green thunderbolt-like flash next to the page when it appears in Google Search — don't feature many ads, an issue which publishers don't like. In an article by The Drum, one publisher says, "Yes, we get traffic but if we can't put ads on it then what's the point?"
Google is challenging Facebook's Instant Articles and Apple's Apple News feeds with AMP, but is helping keep users on the web, rather than inside Apple's eco-system or solely browsing Facebook's social network. Learn more about AMP on Google's dedicated website here.