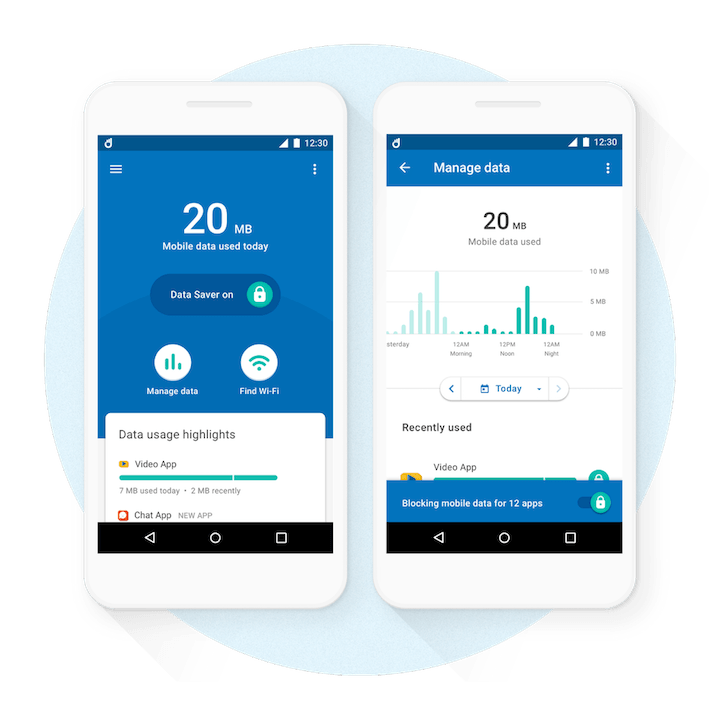 Google has launched Datally, an app designed to help phone owners monitor and control data use, with a view to saving money. The wider release follows an extensive testing period in the Philippines, where Google says the app has already saved people up to 30% on data costs.
Google says:
"We built Datally, an app that helps you understand, control and save data. With Datally, you can save more and do more with your data."
There are three main modes. The first shows hourly, weekly, and monthly data use, with recommendations on how to conserve data. The second is a switch to block background data use, with a real-time meter to show up-to-the-minute data use. Finally, the app will identify nearly Wi-Fi hotspots to help conserve data plans.
The Datally app is available for free through Google Play and is compatible with all Android phones using Android 5.0 Lollipop or later.