Google has updated the SDK for its Cardboard virtual reality viewer, releasing it in more languages and in more countries than before, giving developers all over the world the chance to work on VR apps for the innovative device.
Launched in mid-2014, Cardboard is a low-cost, easy way for people to try out mobile-based VR, and is widely supported on both Android and iOS. The new SDK has been published in 39 different languages and in 100 different countries. The accompanying developer support documents come in 10 languages too.
Google Cardboard's SDK is available in more countries, and in more languages than ever before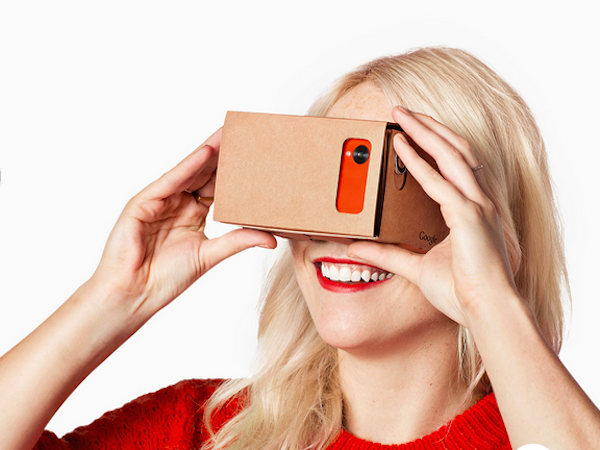 The software has also been tweaked, improving drift correction and performance when using Unity, plus the algorithms that take signals from the gyroscope and accelerometer have also been updated. This helps Cardboard apps function better on low-end smartphones.
More details on Cardboard can be found here.