Google wants to train two million developers in India the joy of coding for Android. It has introduced the Android Skilling program, where it will offer easy and affordable education programs for developers, which align with the Indian government's Skill India initiative.
By running courses with end-to-end Android development training, such as the newly announced Android Developer Fundamentals course, students should be able to reach Associate Android Developer Certification level. This is a face-to-face course that will be held in universities, and be part of the Computer Science curriculum.
The Android Skilling program will teach Android development to students in India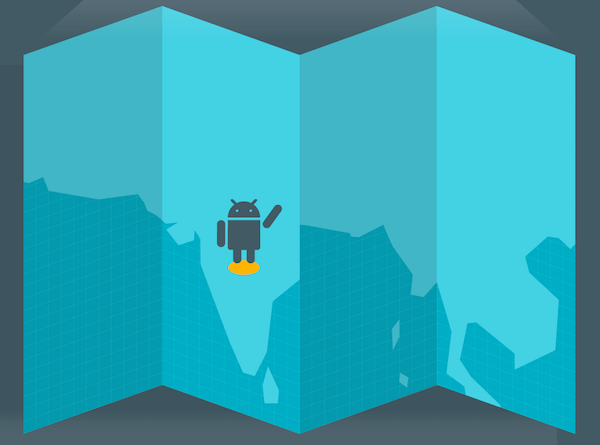 Students who pass the course can go on to take the Associate Android Developer Certification exam, which Google says will be a "globally recognized, job orientated" qualification. Developers who feel they're already able to take and pass the exam can apply to do so outside of the Android Skilling program.
The entire coursework program, including all the practical assessments, will be open source and available to everyone at no cost. Google has also partnered with local educational establishments to ensure teachers and trainers are properly prepared to teach the courses.
You can learn more about the coursework here, the Associate Android Developer Certification here, and the Fundamentals course here.