Google has announced it will makes some changes to the Play Games API, slimming down the amount of permissions users need to approve, and retiring the consent pop-up that appeared at sign-in. The changes have been detailed on Google's developer blog.
The new system looks like this:
Sign-ins are made once per account, and not once per game.
Google+ is no longer needed to use Play Games
After signing in for the first time, subsequent games will automatically sign users in, although this can be disabled.
Google has changed aspects of the Play Games API, to make it more user friendly, with fewer permission screens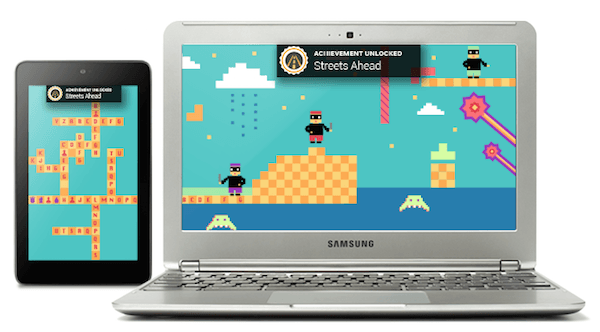 Google also notes that new players must enter a new player ID, while existing Play Games users will use the same Google+ ID they have done before. These changes are expected to make Play Games more fluid, removing many of the consent screens, and speeding up app launch.
There are a few situations which may cause developers a problem — such as unnecessary pop-up consent boxes — which Google addresses here. There's no information on when these changes will go live, only that they will happen in 2016.