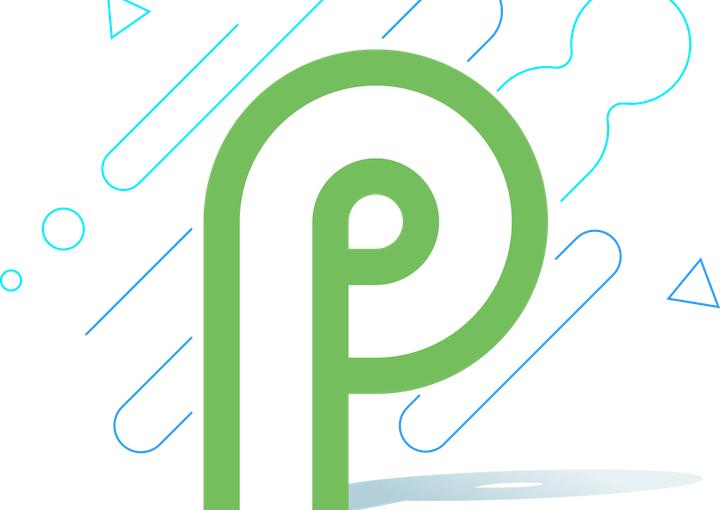 Google has launched the first developer preview of Android P, the newest revision of the Android operating system, and it's ready for download now. The software isn't ready for regular public use yet, and is designed to test out compatibility and assess new features.
Android P introduces a key change for hardware manufacturers, in that it will recognize the presence of a "notch" in the screen — much like the iPhone X — and then wrap content around it accordingly. Many new Android phones will come with this design feature in 2018.
Regarding features, Google will change the way notifications work in Android P, including more smart reply features for messaging apps. Google will also overhaul the Autofill framework for password managers, improve security and privacy — access to the camera, microphone, and other sensors will be restricted — plus APIs for multi-camera setups on Android phones.
There are many other new things to discover inside Android P, and developers wanting to try it out can download the image from Google's website here, which are compatible with most Nexus or Pixel devices.