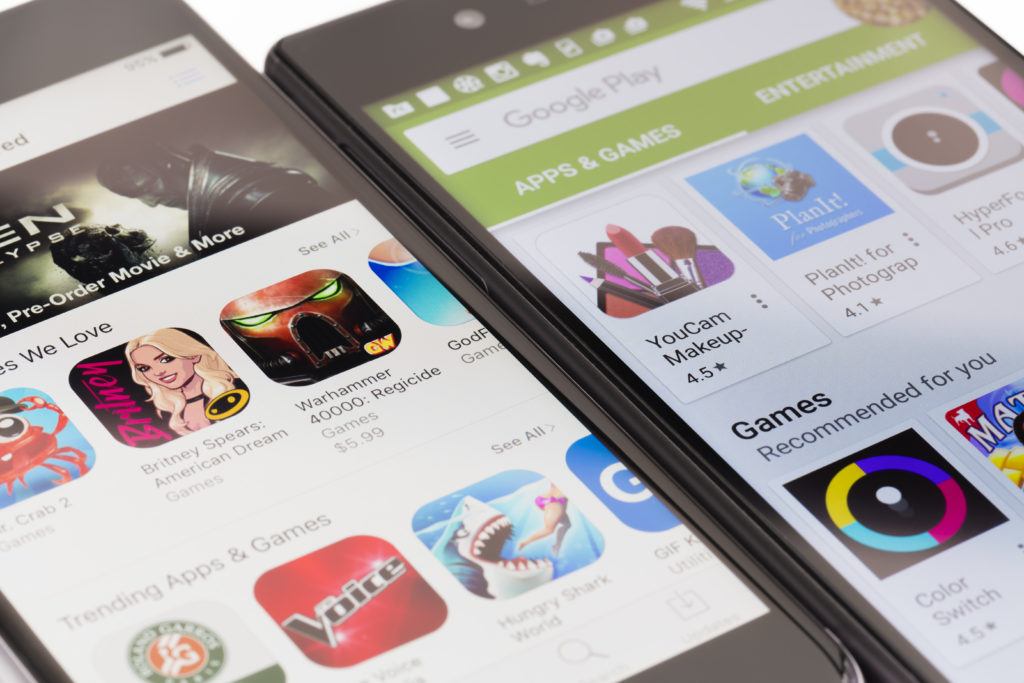 Google is contacting developers with apps using its Accessibility Services API for reasons other than assisting those with disabilities, warning them they must comply with the guidelines or risk the app being removed from sale.
The Accessibility Services API is sometimes utilized in a creative way to change user interfaces, and to control different in-app features; but this may lead to security vulnerabilities according to some sources. Google now wants developers to justify the API's use.
As an example, in an email to the BatterySaver app developers, Google writes:
"Apps requesting accessibility services should only be used to help users with disabilities use Android devices and apps. Your app must comply with our Permissions policy and the Prominent Disclosure requirements of our User Data policy. Action required: If you aren't already doing so, you must explain to users how your app is using the 'android.permission.BIND_ACCESSIBILITY_SERVICE' to help users with disabilities use Android devices and apps. Apps that fail to meet this requirement within 30 days may be removed from Google Play. Alternatively, you can remove any requests for accessibility services within your app. You can also choose to unpublish your app."
It's speculated that hundreds of apps use the Accessibility Access features for reasons other than helping disabled people, and Google's clampdown may cause serious development problems.