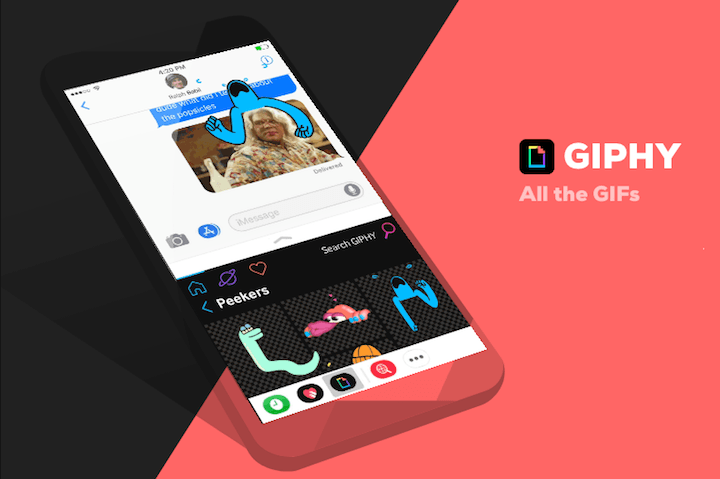 Popular GIF search and sharing service Giphy has been suspended by Instagram and Snapchat, following the discovery of a racist GIF available through both platforms. Giphy's availability depended on serving GIFs suitable for everyone to share.
First discovered by a Snapchat user, the company removed it and disabled Giphy. The same Gif was then found on Instagram, which also removed Giphy integration while the matter is investigated.
Giphy says the GIF was missed by its content moderation filters due to a bug, which it says has been fixed, and is currently reviewing all GIFs by hand. There is no indication when Instagram and Snapchat will turn Giphy support in the apps back on.