An Android development training course co-developed by Google has been announced by programming school General Assembly, and classes will open in January 2016. The boot camp course can be applied for now, and is an in-person training scheme only.
Jake Schwartz, CEO of General Assembly, said: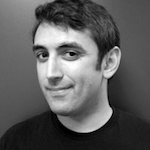 "Android is growing, and because there aren't nearly enough developers trained for that system, it's causing a bottleneck for the platform."
General Assembly will offer an Android development course next year, that has been co-developed with Google.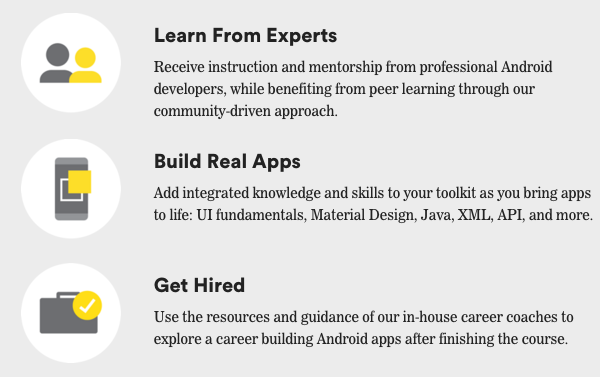 The course lasts for 12 weeks, and concentrates on Android development. It's the first time Google has worked on an in-person course, previously favouring online instruction. It's being promoted as an excellent way to land a programming job after completion, with Vice Media stating it'll hire graduates from the scheme as apprentices.
However, Schwartz states the course isn't enough to become a programming master, and should be treated as an in-depth introduction. General Assembly will hold the classes at both its New York and San Francisco offices, then expand out to other global locations. The cost is $13,500 per person.