According to Gartner Research, enterprise demand for mobile app development is to outgrow availability and capacity to deliver such apps by five times until 2017. As mobile phone sales reach 2.1bn in 2019, demand for enterprise apps will be climbing steadily. Essentially, this means that enterprises will find it challenging to develop, deploy, and manage mobile apps to meet increasing demand.
Enterprise app demand doesn't match availability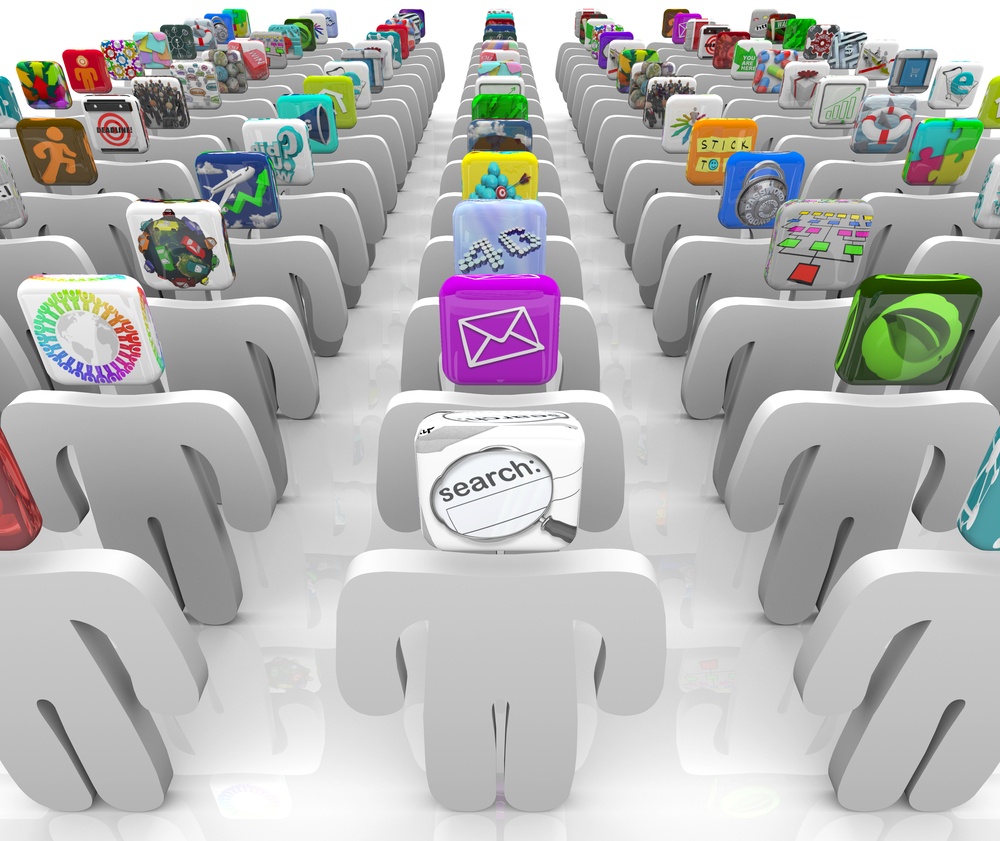 Source: community.good.com
Adrian Leow, Principal research analyst, Gartner, says: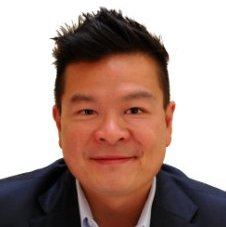 "Organisations increasingly find it difficult to be proactive against competitive pressures, which is resulting in their mobile apps becoming tactical, rather than strategic. We're seeing demand for mobile apps outstrip available development capacity, making quick creation of apps even more challenging. Mobile strategists must use tools and techniques that match the increase in mobile app needs within their organisations."
Gartner also predicts that use of daily digital work devices will increase from three to five or six as wearables and IoT adoption flourish. As employees choose their own devices, internal IT will need to deploy mobile apps even faster. However, 2014 Gartner research also highlighted that few organisations are actually developing mobile apps at all. Leow adds:
"This is an indication of the nascent state of mobility in most organizations, with many organizations questioning how to start app development in terms of tools, vendors, architectures or platforms, let alone being able to scale up to releasing 100 apps or more."
In light of these findings, Gartner has presented four best practices for businesses to overcome app development issues:
1. Prioritise app development
Mobile development teams should formulate a process of mobile app prioritisation that involves understanding the needs of business stakeholders.
2. Adopt a bimodal IT approach
Organisations need to replace a traditional IT development approach with a bimodal strategic approach that supports innovation and agility to deliver apps more efficiently and quickly.
3. Use rapid mobile app development (RMAD) tools
RMAD approaches are allowing those with no programming skills or coding ability, such as people in business roles, to rapidly assemble mobile app prototypes and continuously iterate on these designs.
4. Adopt a mixed-sourcing approach
Organisations are likely to improve their in-house mobile development skills over time, but currently only 26% of organisations are adopting an in-house-only development approach, while 55% are successfully delivering apps using mixed sourcing.