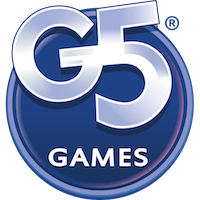 G5 Entertainment has announced the formation of a research group that will look into the potential of virtual reality, and ways that it can bring the tech to its own games. What's interesting here is G5's core game audience is female, and early adopters of VR are expected to be primarily male.
G5 Entertainment has formed a VR research team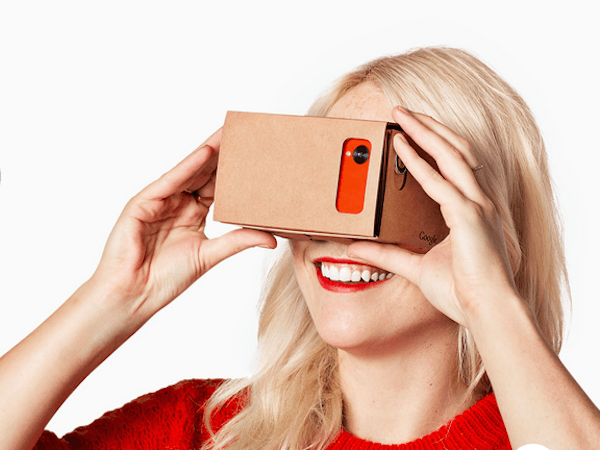 The games company knows this, and the group will also examine how to make its titles more appealing to male players. While the amount of resources being pushed into VR by G5 isn't stated, it's said the team working on the project is small, and that it doesn't expect major changes to the business in the near future.
Vlad Suglobov, G5 Entertainment's CEO, said:
"While we continue to enjoy the growth in the mobile games market, it is important for us to pay attention to the latest technological developments, especially when our application store partners and phone manufacturers are announcing their support for mobile VR technology. With new and impressive technology, there's always both excitement and reservations, and the outcome is uncertain. We have some very interesting ideas we would like to try and implement, but ultimately this is a long-term R&D project that is not likely to affect our results anytime soon."
Learn more about G5 Entertainment and its games by visiting the company's website here.