Mobile experience management company Apptimize is helping developers simplify and speed up the process of testing out new app features. Feature Flags is a new system that allows a select group of mobile app users try new features, then provide feedback and data to the developer, without needing to send the new build out to all users.
Nancy Hua, Apptimize's CEO, said: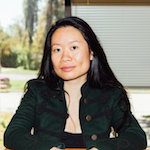 "The ability to test changes and campaigns with targeted users is nothing new to online marketers, but until now it has eluded mobile marketers due to the arduous process required for making app changes within the App Store and Play Store. Now, mobile teams can turn on and off new features with laser precision and timing, allowing them to have full control of the app without the stress and risk of releasing everything to all their users when Apple happens to approve the latest build."
Apptimize's Feature Flags lets developers test features out on select app users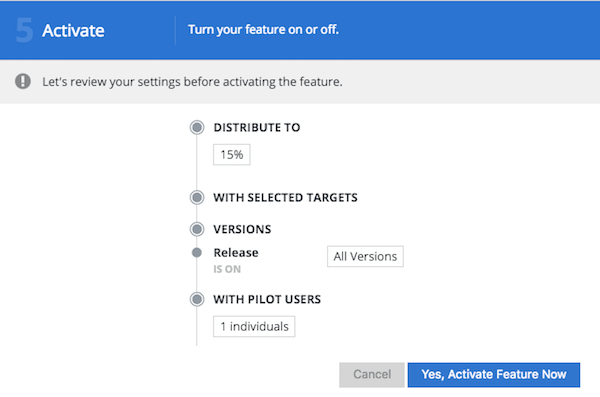 By using Feature Flags, developers and marketers can ensure the proper operation of new features, make last minute alterations to messages, and gain feedback on effectiveness — avoiding costly errors, mistakes, or bugs in the final version.
More details on Feature Flags and Apptimize's services can be found by visiting its website here.