Parse, the Facebook-owned app development platform, is to close down. The surprise decision came via the company's official blog, where an end date was announced — January 28, 2017. This retirement period will help developers migrate away from the service. After launching in 2011, Parse was acquired by Facebook in 2013 for $85m.
Kevin Lacker, Parse co-founder, said: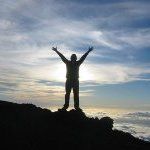 "We know that many of you have come to rely on Parse, and we are striving to make this transition as straightforward as possible. We enjoyed working with each of you, and we have deep admiration for the things you've built. Thank you for using Parse."
App development platform Parse will close down over the coming year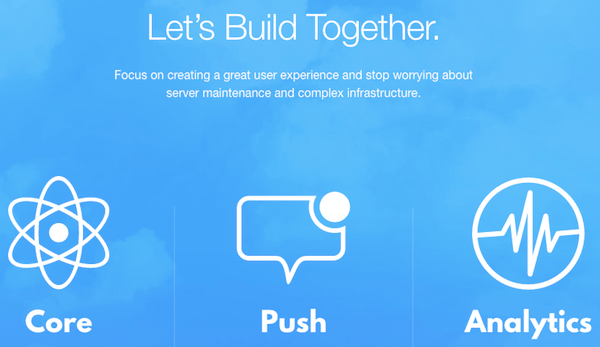 An unnamed Facebook spokesman told the Wall Street Journal:
"Starting today, (January 28, 2016) we're winding down support for Parse. We're always evaluating how we can best serve our developer community, and moving forward we want to dedicate more resources to high-impact products and services in areas like analytics, monetization, discovery, and authentication."
To ensure developers have the right tools available, Parse will release a database migration tool that will send Parse data from an app directly to a MongoDB database. It will also release an open source Parse Server to let developers run the Parse API from their own server. The API will continue operating throughout the process. A complete migration guide can be found here.