According to reports, Facebook will soon open up the Messenger chat service to allow the distribution of content, in a similar way to the Facebook social network site. The news comes from MarketingLand.com, quoting anonymous sources, and it remains unconfirmed by the company itself.
If the rumor is accurate, Facebook will announce the new feature during its F8 developer conference scheduled for April. It would be the next step in Messenger's evolution for Facebook, having already spun Messenger off into a separate app on mobile devices, then introduced limited sharing features through the use of services such as Giphy, and more recently integration with services such as Spotify and Lyft.
Facebook's Messenger chat app may soon be open to publishers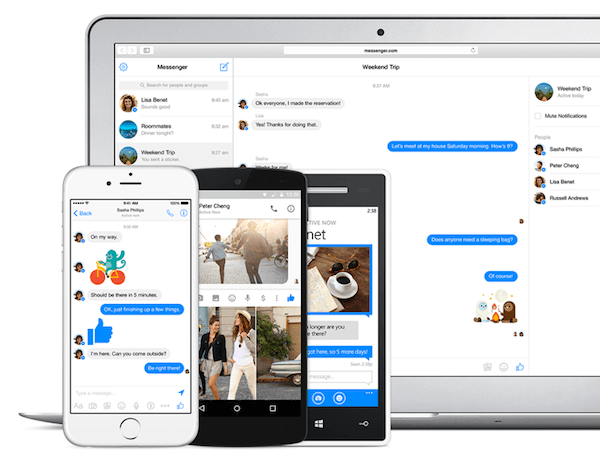 It's not clear how Facebook intends to open Messenger up to publishers, but reports show newspapers such as Germany's Bild and television networks including ABC are testing bots, which converse with users to share relevant stories in a desirable way. The revenue system is also unknown, although it's suggested in a TechCrunch story that Facebook will charge publishers to distribute messages to users through the app.
Facebook's F8 developer conference takes place on April 12 and April 13 in San Francisco, and we may learn more then.