Facebook has just launched its new Moments app, which lets users sync photos between them and their friends based on facial recognition. Moments bundles up all the images of a person for a single tap share, ensuring that users do not forget to pass them along to those who were promised the images.
Facebook launches Moments with facial recognition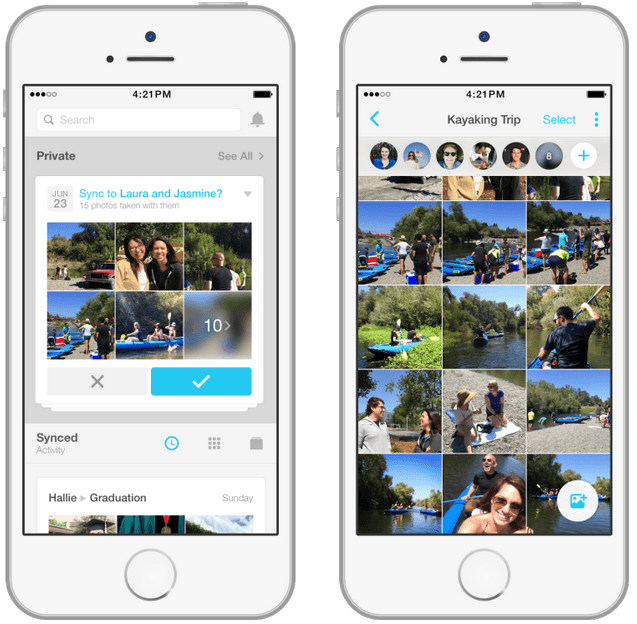 Source: newsroom.fb.com
In a blog post explaining the new app, Facebook writes:
"When you go to a wedding, for example, there are many people taking great photos throughout the day. You all want a quick way to share your photos with the friends who are in them, and get photos that you're in back. The same is true for smaller events too, like a kayak trip or a night out."
Moments is a Creative Labs app that launched yesterday in the US on Android and iOS to accompany Facebook and Messenger. The facial recognition technology is based on Facebook's tag suggestions. However, facial recognition technology is difficult to get right and the success of Moments will depend on it being able to correctly identify users. Ashwin Bharambe, a software engineer at Facebook, co-writes in the Facebook developer blog post: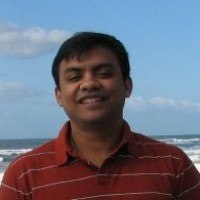 "For Moments, we built on top of the latest work by Facebook's AI Research Lab that was already powering tag suggestions on Facebook. This work includes one of the most accurate facial recognition systems in the world, matching human-level performance. You're in control, because you can always choose to turn off tag suggestions for photos of you in your Settings. We've also designed Moments so that your private photos and the friends who are recognized in them are not backed up on our servers until you choose to sync them to friends. Moments does not need to back up your private photos in order to work."
However, some users have begun questioning the necessity of the app. Josh Constine, Writer at Techcrunch, who tested Moments writes: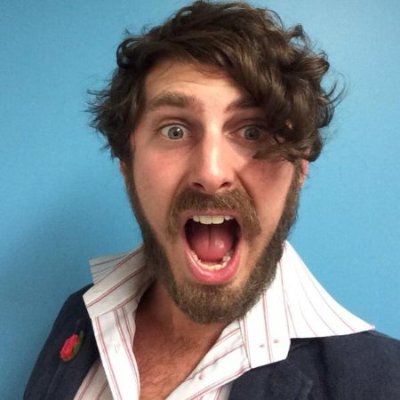 "Moments repeatedly mis-tagged people, mistaking friends for each other just because they're the same ethnicity, or grouping photos together that had nothing to do with each other. Left swiping a set seemed daunting, even though it doesn't delete you photos. Right swiping means anyone you sync with could then share those photos wherever they want. And the stacks of photo sets you're choosing whether to sync aren't easy to make decisions about in a glance."
If facial recognition isn't accurate, Moments may join the likes of Facebook's failed Poke app. However, Facebook's Will Ruben made it clear that the app will remain independent and not be integrated into Facebook.
Recently, photo management has become a focal point for many companies. Google Photos recently announced it even lets users search through each other's library for specific images. Apple and Flickr also both announced updated services to make sharing of photos even easier. Whether Moments can keep up remains to be seen.