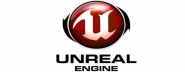 Epic Games CEO Tim Sweeney has announced the company has already allocated $700,000 in game developer grants, and has unlocked another $500,000 for the near future. These Unreal Developer Grants help pay for hardware, marketing, contract work, and other key aspects of creating a games
The news came at the GDC 2016 conference, where the success of making its Unreal Engine game platform free last year was highlighted. Epic Games takes a cut of the backend instead of charging for the platform, and since the change over came last year, the company has seen user numbers increase by 1.5 million.
Epic Games has unlocked further funding for its Unreal Developer Grants program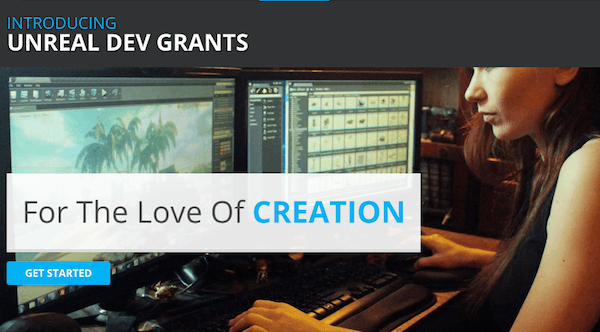 Epic is also committed to VR. It has teamed up with Valve and HTC to hand out 500 HTC Vive VR headsets to developers, in order to encourage the development of new VR titles. Its own Unreal Editor operates in VR, and has been used to create several demos already. It's also working on a new online multiplayer battle game with Paragon.
For more about how to apply for an Unreal Developer Grant, visit the company's website here.