Feeligo, the company that provides rich media content for native ad campaigns, recently announced that it raised €1.5m from Iris Capital to help continue its growth and launch a New York office. Feeligo provides emojis and stickers for brands to reach their audiences through messaging and mobile communities. Users can discover the content through websites, apps or the StickerPicker emoji keyboard.
Feeligo raises €1.5m from Iris Capital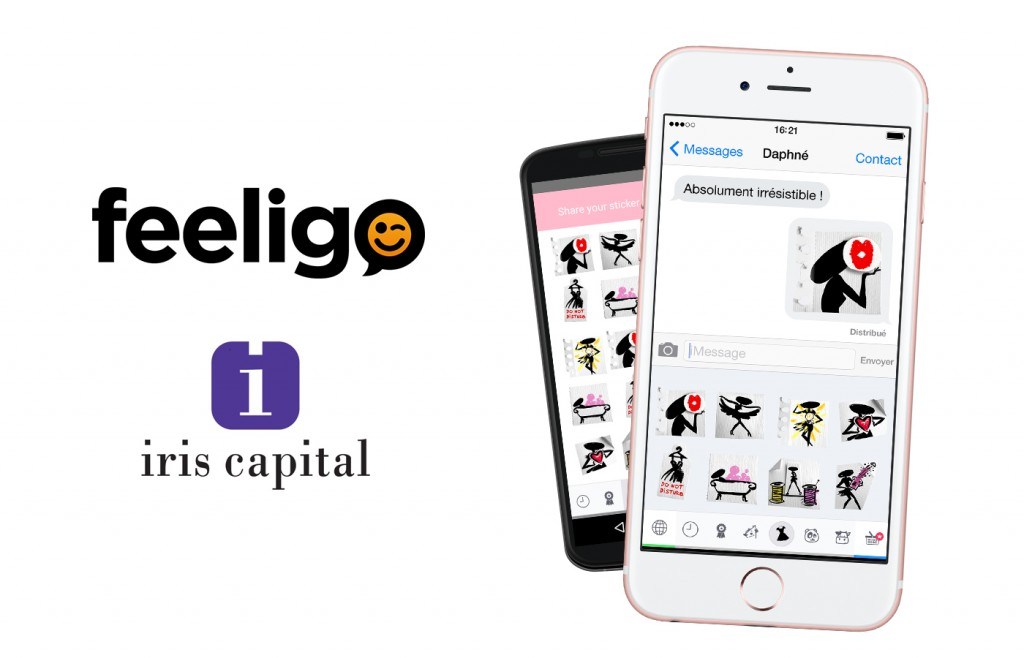 Source: feeligo.com
Brands can target audiences at specified times, based on demography, behaviour and interests. Disney, Guerlain, L'Oréal, Procter&Gamble, 20th Century Fox and Carrefour are among major brands which have already used Feeligo to engage their users.
Jonathan Levy-Bencheton, Co-founder, Feeligo, explains: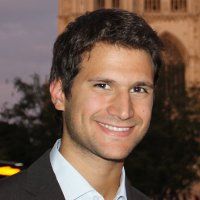 "We have created a virtuous circle that brings a real service to the users. Our formats improve the messaging experience: users love our content. Numbers speak for themselves: our formats are for example used 5x more than the others, get 100% more brand recognition compared to traditional formats (banners) and increase purchase intent by 15%."
Feeligo's rich media marketing adds value to advertising. Whilst users can benefit from enriched content, brands gain a subtle but personal communications channel.
Gil Doukhan, Investment Manager, Iris Capital, adds: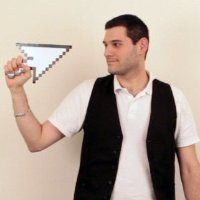 "With over 100bn messages sent every day, 51% of the time spent online is on mobile. And yet, only 8% of the advertisers' budgets are dedicated to it. Now that Feeligo arrived, brands are no longer confined out of the user's daily and intimate messaging experience – they are the positive, non-intrusive experience."
Over the last 18 months, the company has managed to build an audience of 600m active users per month and offers a wide premium inventory of messaging communities.