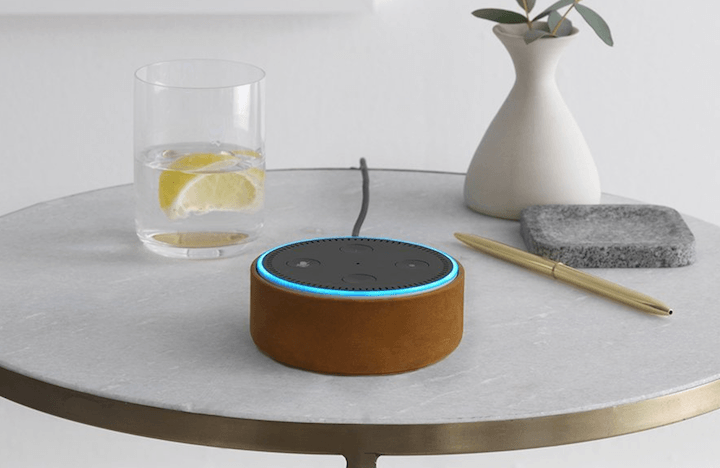 The Echo Dot was Amazon's best selling product during the holiday season, with, "millions sold" according to the company. This puts its voice assistant Alexa in more homes than ever before, opening up developer opportunities to develop Skills.
In a press release, Amazon detailed what people had been using the Echo and Alexa for over the past weeks. Shopping was naturally a popular feature, with the Echo Dot itself proving the most popular product to buy, suggesting people are pleased enough with the device to buy it for others too.
The amount of time spent listening to music through an Echo device increased by three times over last year, and people set three times the amount of timers than they did last year. People are also getting more comfortable speaking to the device, with 3.5 times more people wishing Alexa holiday greetings over last year.
While the Echo Dot performed well, other Amazon devices also sold well. The Fire Kids Edition Tablet had its best result yet, with 2.4 times the amount of tablets sold this year compared to last year.