EA and Supercell have emerged as the top Western publishers in Asia, according to a new report created by the Mobile Games Forum. Working in conjunction with Priori Data, the research reveals that Supercell and EA rank in the top ten grossing publishers on iOS and Android in eight out of ten of the countries examined in the report.
This is despite the fact that consumers in most of the key markets in the region, including Japan, South Korea and China, favour domestic publishers over foreign alternatives.
George Osborn, editor at MGF, said: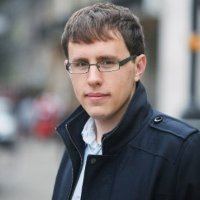 "EA and Supercell's ability to reach the top of the grossing charts in countries as diverse as Japan, South Korea, India and Malaysia is testament to their adaptability as publishers. Overcoming significant differences in culture, language and socio-economic backgrounds, both companies lead the way when it comes to exploring the Asian market."
The report also finds that:
Android is the dominant operating system in the region, although the influence of iOS is increasing across Asia.
Paid games such as Minecraft, The Room 3 and Terraria appear in top grossing charts in South East Asian countries, such as Indonesia and Vietnam.
Local publishers rule the roost in China, Japan and South Korea, while less developed or foreign publishers dominate smaller territories, such as Singapore or Malaysia.
You can view the fact file which explores the state of affairs in ten Asian territories here.