Droidcon Berlin 2016 is part of a global developer conference series and a network focusing on Android and everything about it. The 8th edition of droidcon Berlin takes place over two days June 16th – June 17th at Postbanhof Berlin.
Droidcon Berlin 2015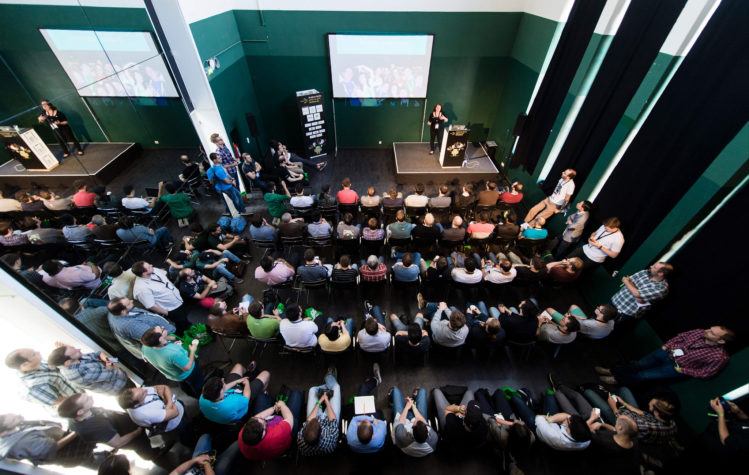 This year event promises to beat the one from a previous year and bring even more developers, 800 + Android developers will come together to discuss a wide range of topics dedicated to Android app development, marketing and pretty much every aspect of an Android app life cycle you can image. Despite the big size, the event remains  its original easy-to-find-like-minded people quality, which sets it apart from other similar size events. The event's agenda is built upon 172 pre-submitted submissions and presents all attendees its essence to discuss.
You can buy a ticket to the event and be part of the Droidcon this year!
You can read a full  interview with Stefan (in German), which he gave to Eventbrite.