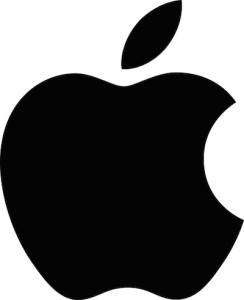 Apple has released the first beta version of iOS 9.3 to developers. Unusually, nothing is known about the next version of Apple's mobile operating system, which follows iOS 9.2, released in December. However, it's common for Apple to include a selection of new features in a point update, rather than only performance and bug fixes seen in lesser releases.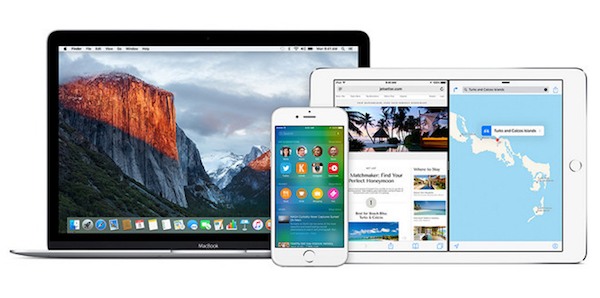 The beta version of iOS 9.3 is joined by WatchOS 2.2 beta, and the first version of tvOS 9.2 beta, plus a new beta for Apple's El Capitan desktop operating system. Developers registered with Apple can download all the beta versions now, although many will already be working with iOS 9.2.1, which has yet to be publicly released.
Visit Apple's developer pages here for more details.