Mobile engagement platform Localytics is making it easier to engage with app users based on their physical location. It has introduced Places, which uses real-time geofencing data to deliver notifications to users without the need for them to have the relevant app open, and that's part of its existing engagement platform.
Localytics Places lets developers target app users based on location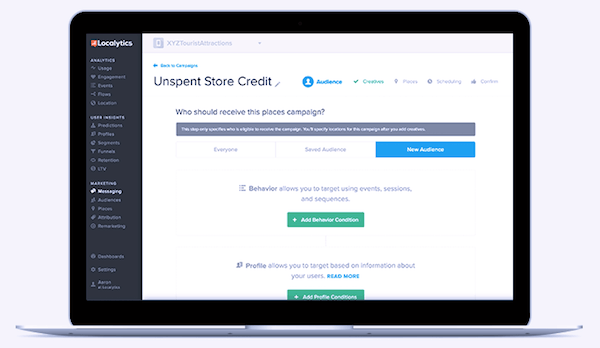 As a device reaches a geofenced area, more relevant push notifications can be activated and delivered to the user for increased engagement in a timely manner. This means more targeted marketing campaigns can be created.
Lou Orfanos, Localytics VP of product, said: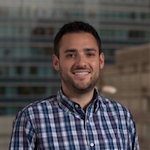 "The potential of location data for creating more personalized experiences for app users has always been there, but companies have struggled to deliver. This has largely been due to an over-reliance on data that was both historical and inexact. Places solves these limitations with the introduction of real-time geofences built directly into our mobile engagement platform, making it the most comprehensive location-based solution available."
Localytics points out several key areas where Places will assist in app marketing campaigns, including:
Deeper relationships with specific user groups
Insight into customer movement and retail store success
Understand user interests for use in future campaigns
Location-based notifications
To ensure Places is suitable for use by Enterprise customers, Localytics has included support for up to 10,000 geofences. To learn more about it, visit the company's dedicated Places website here.