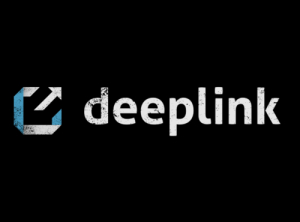 Deeplink has opened the Deeplink Marketplace, where developers can shop for deep links ready to integrate into apps, so as to deliver more targeted content to users.
Deep linking on mobile is growing in popularity, and Deeplink's marketplace separates itself from the competition by understanding what apps are installed on users' phones, so in-app recommendations become more personalised.
Deep linking in mobile apps, which works in a similar way to hyperlinks on the Web, is used for marketing, monetization, and for increasing the app's functionality. For example, by checking the Deeplink Marketplace after a purchase, a ticketing app could offer side functionality for finding restaurants nearby.
However, instead of guessing which relevant app is installed on a user's phone, Deeplink lets developers query the exact apps installed, whether it's OpenTable, Yelp, or something else. The search results include a direct link that automatically opens the app.
Deeplink's vice president of business development, Noah Klausman, said in a blog post about the launch: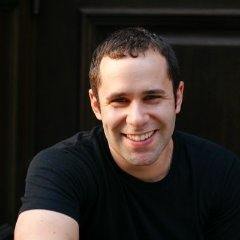 "The Deeplink Marketplace is a functional marketplace (with API, SDK, and other tools) to find deep links based on specific functions, which enables apps to serve content and deep links for other apps on your users' phones. Developers can leverage the Deeplink Marketplace to extend their functionality, create new revenue streams, and more."
Deeplink has been operating an alpha version of the Marketplace for several months, and opened the site up as a private beta in October. Developers must sign up for a Deeplink API account before being granted access. To give developers an idea of how the Marketplace operates, Deeplink has released DeepSearch!, an iOS app which demonstrates how its app-to-app connectivity can be beneficial.